Dr. Chris Boberg shares how he's

providing

patient-centric care

---
"What I love about DermEngine is you can take in theater, pre and post-op, any other complications you can capture there, so you've got all of your clinical information. A picture's worth a lot of words- takes a lot of writing in the medical records to write things down and you can go back on if you need to.

"
What is DermEngine?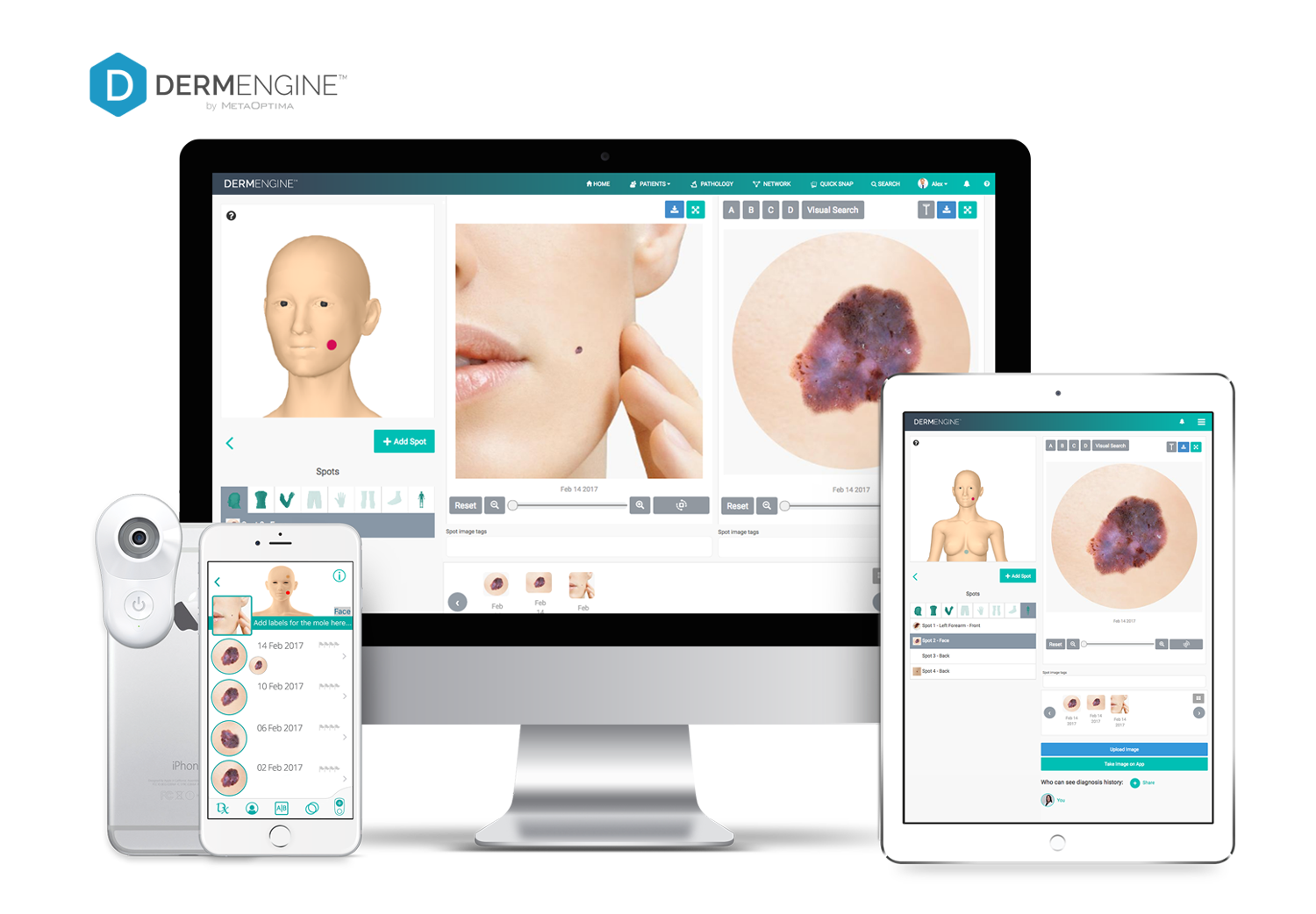 DermEngine is an intelligent dermatology software for the imaging, documentation and analysis of skin conditions including skin cancer. Powered by artificial intelligence, this smart dermatology system helps medical professionals manage their busy workflows with secure cross-platform access so they can focus on their patients - not the process.
Are you interested in learning more about how you can streamline you can increase patient engagement through a connected dermatology software? Download the white paper today.