Katy Doherty shares how her practice is providing

patient-centric corporate skin checks



---

Practice Manager Katy Doherty takes some time to share how DermEngine has increased the accessibility, affordability, and ease of use of her practice's skin check services across multiple clinic locations.


"I recommend DermEngine to everyone who will listen to me. I think it's perfect for GPs in clinics, it's also great for nurse-led clinics, excellent for corporate, I think it's the all around best solution.

"
What is DermEngine?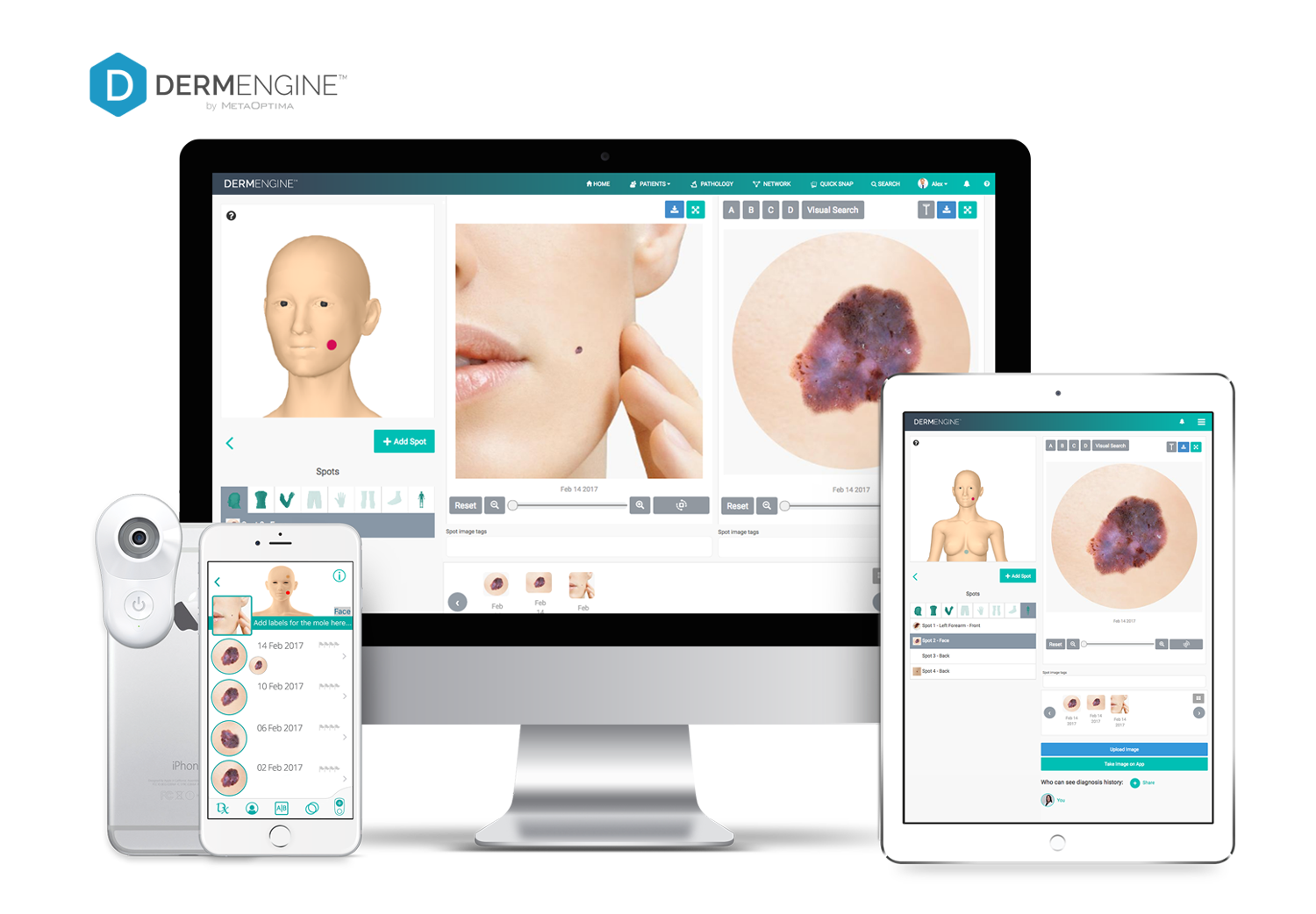 DermEngine is an intelligent dermatology software for the imaging, documentation and analysis of skin conditions including skin cancer. Powered by artificial intelligence, this smart dermatology system helps medical professionals manage their busy workflows with secure cross-platform access so they can focus on their patients - not the process.
Interested in learning more about how DermEngine supports corporate skin checks? Visit our business solutions page.