Equip Your Patients With The Tools To

Capture

And

Submit Dermoscopic Images

MoleScope Lite is a patient-friendly dermoscope that allows your patients to perform routine imaging, submit suspicious spots for review, and remain engaged in their care plan from the comfort of their home.



Medical Professional Discount

Click the button below and we'll send you a unique discount code for your practice to give to patients so they receive 30% off their Molescope Lite device at checkout!

*Available in the US, AU & NZ only


Stay Connected With Your Patients
With the free MoleScope app, patients can securely capture images, document spots on a personal body map and submit suspicious cases for your professional review (for a fee), and even set reminders for regular skin exams!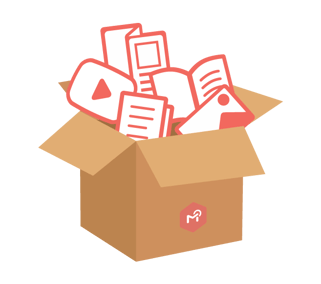 Supporting Your Patients
Our targeted onboarding plan begins when you first invite your patients to complete their account. If they have any additional questions they can visit our resources page, where they'll have access to printable cheat sheets, videos, imaging tips, FAQs and more!