Dr. Sammy Sharifeh shares how he increased the number of patients he could see in a day

---
In his testimonial, Dr. Sammy Sharifeh discusses how DermEngine has improved his workflows through the ability to instantly sync images between the app and web browser.


"T

he ease of use and the imaginability of the system is just really unreal. The speed that the photos can get transferred from the app to the computer."
What is DermEngine?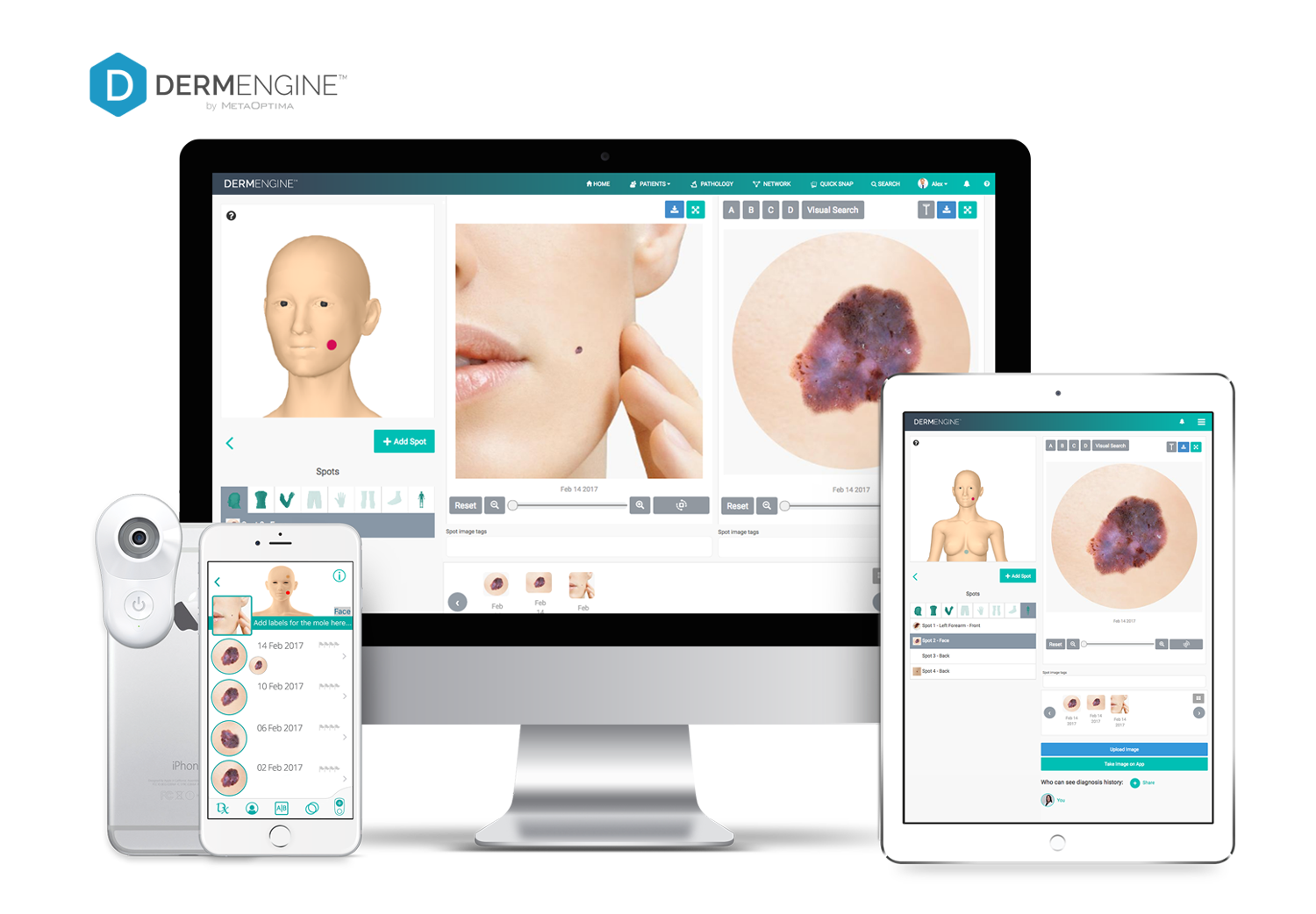 DermEngine is an intelligent dermatology software for the imaging, documentation and analysis of skin conditions including skin cancer. Powered by artificial intelligence, this smart dermatology system helps medical professionals manage their busy workflows with secure cross-platform access so they can focus on their patients - not the process.
Ready to discover how the power of the cloud can streamline your daily clinical workflows? Read The 3 Main Benefits of Real-Time Connectivity in Dermatology.