Partner with MetaOptima to provide your clients with convenient and streamlined corporate screenings that meet their unique skin health needs. Attract new clientele while offering a solution that empowers your customers to lead healthy lives and experience security in the workplace.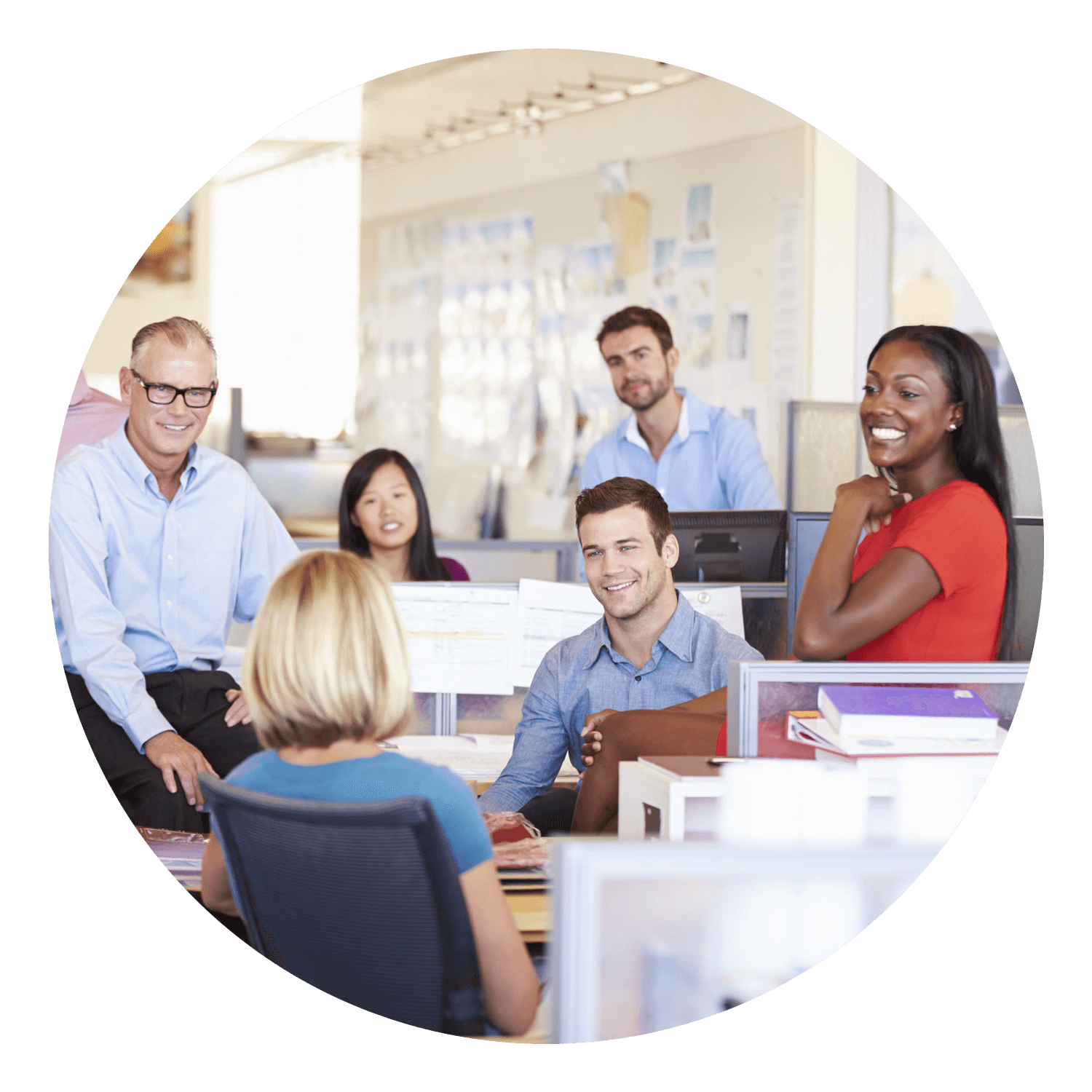 Offer World-Class Skin Health Services
Expand your services to workplace screenings for the early detection of skin conditions like cancer. By offering these extended services, you are proactively providing your high-risk clients with a solution to the growing rates of skin cancer cases while differentiating your business from competitors.
How Do The Skin Check Services Work?
Provide your staff and physicians with advanced, efficient eTriage skin check tools. Utilize a digital dermoscope (MoleScope) and an intelligent teledermatology platform (DermEngine) to revolutionize your business with valuable solutions for the early detection of skin conditions.
What We Do For You
MetaOptima offers comprehensive, helpful services every step of the way. To ensure that your clients' experiences are entirely seamless, professional, and efficient we provide:
DermEngine system for fast, effective consultations
Online booking system for simplified scheduling
Complete training for qualified nurses & staff
MoleScope devices for digital dermoscopy
Support documentation/content for marketing/advertising
Integration with your current EMR/patient management systems
Data migration from your previous systems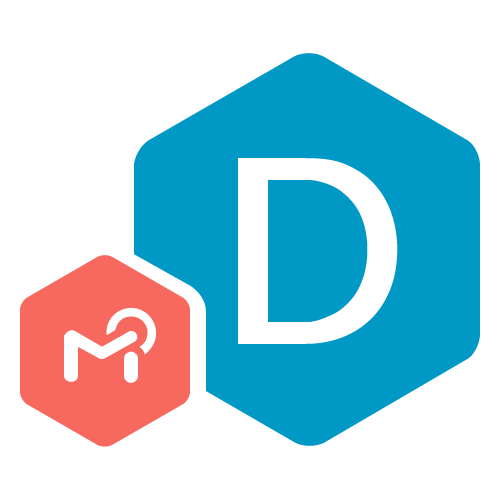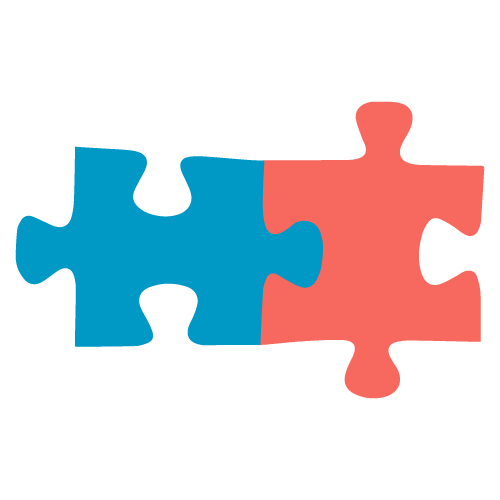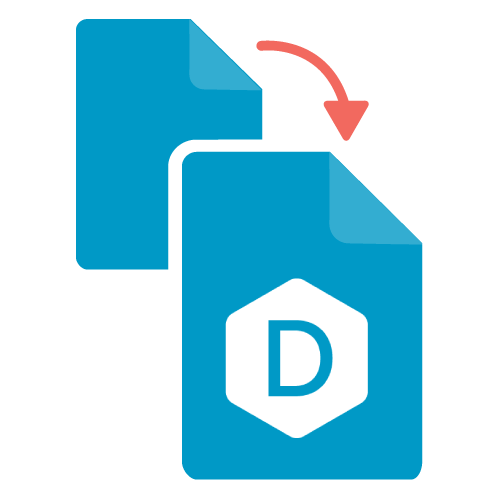 Contact Us
Are you ready to expand your business and services by providing your corporate clients with enhanced dermatology care? Contact us today so we can provide you with a detailed plan that fits your unique needs.