Due to the rising rate of skin conditions like cancer, visionary insurance companies are offering early detection and prevention services. Provide a solution that reduces the time medical professionals spend on client cases while preventing expensive hospital readmissions.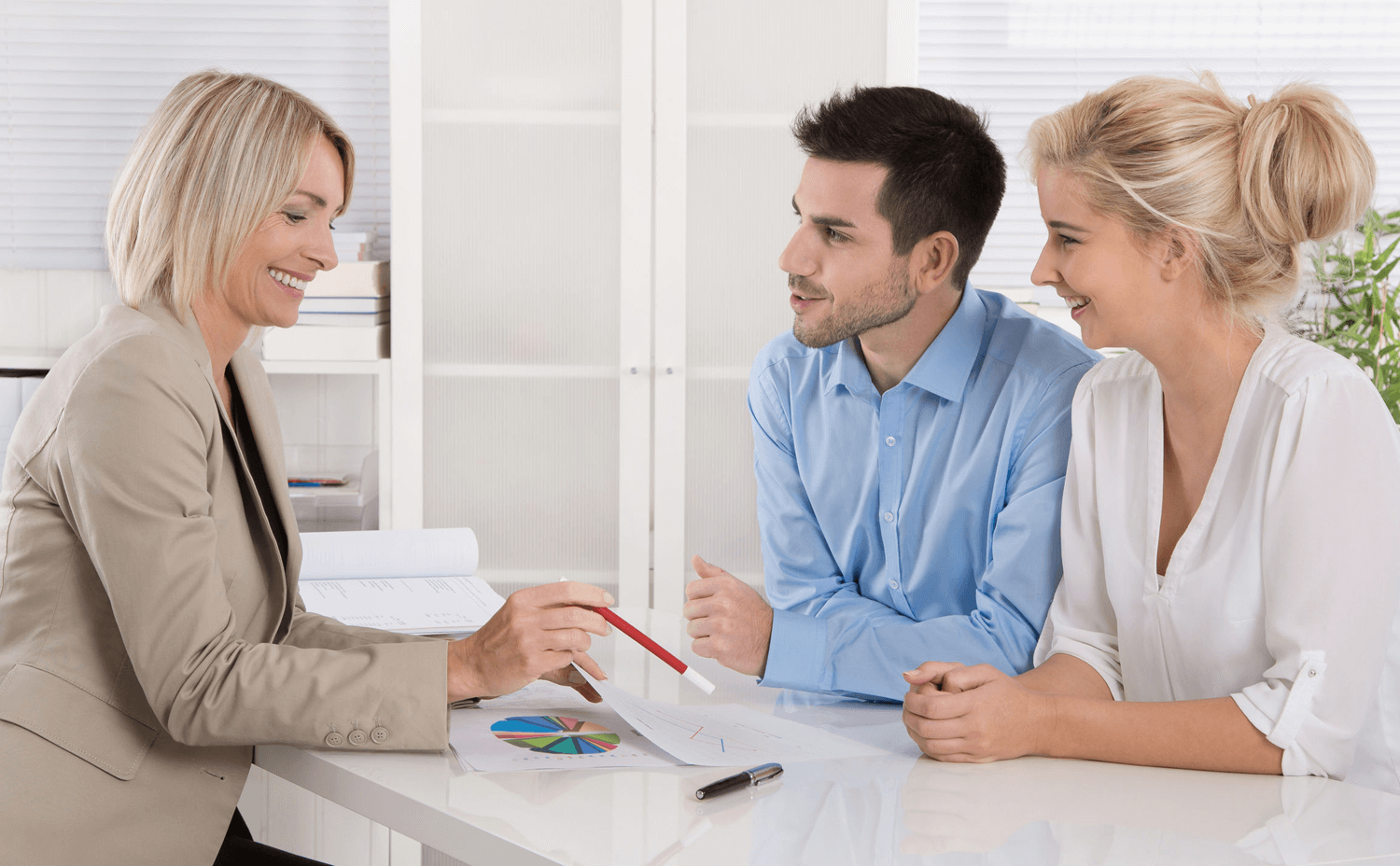 Proactively Offer Skin Check Solutions
Differentiate your services by providing a solution that streamlines your clients' care and remains tailored to their unique needs. Offer quality tools that provide them with access to top dermatologists while preventing the financial risks associated with undetected skin conditions.
How Do These Services Work?
Provide your clients with a solution for the early detection of skin cancer and other conditions from the comfort of their home. Our digital dermoscope (MoleScope), allows your high-risk customers to monitor their skin and capture medical-grade quality images to send to a professional for review via the teleconsultation platform (DermEngine) for a fast and comprehensive report.
Who Can You Provide These Services To?
Corporate
Offer services to your corporate clients or have them implemented directly in hospitals and clinics under insurance coverage. Visit our Corporate Services page to learn more.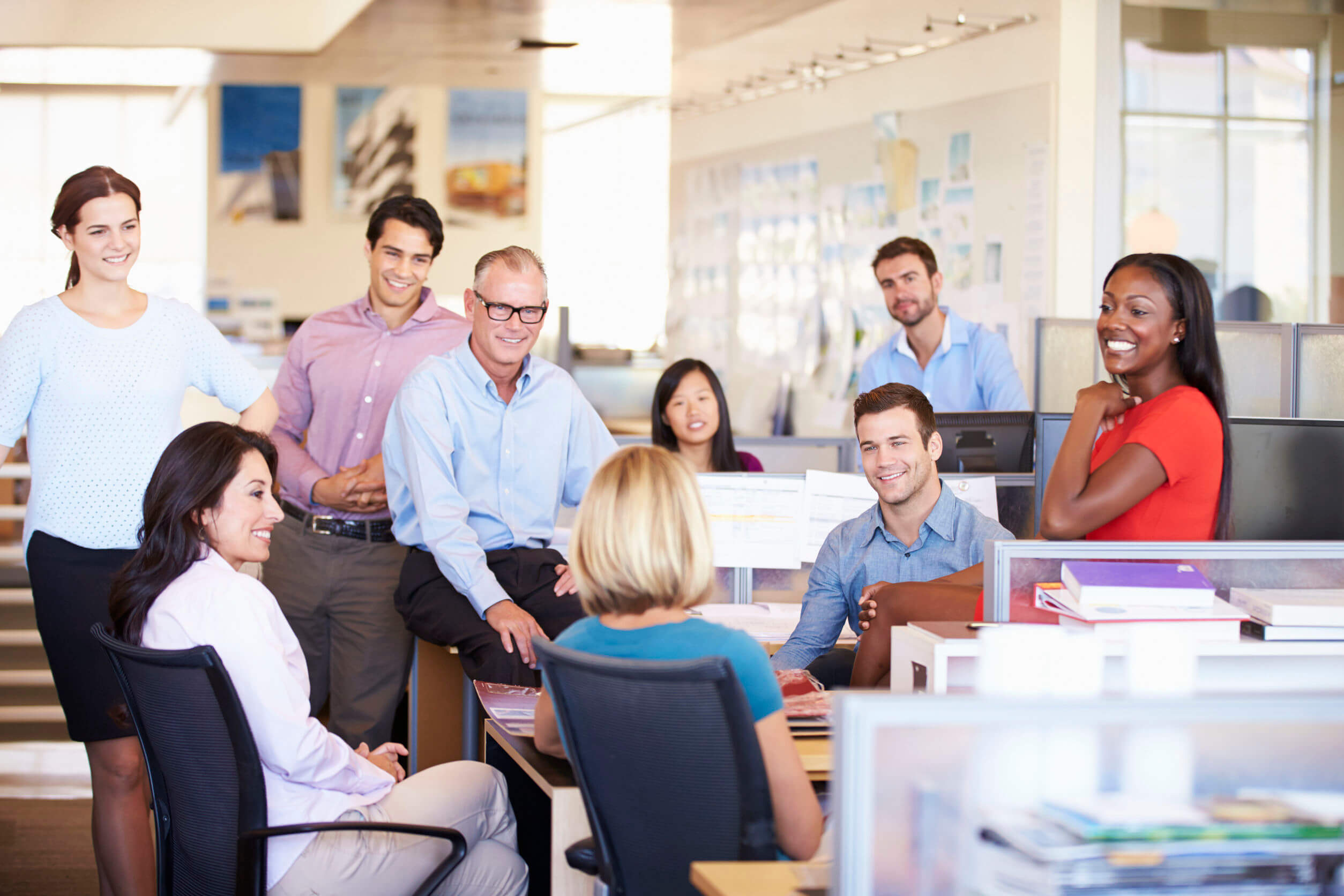 General Public
Provide accessible, quality care to those with an increased risk of developing skin cancer to prevent undiscovered or untreated cases.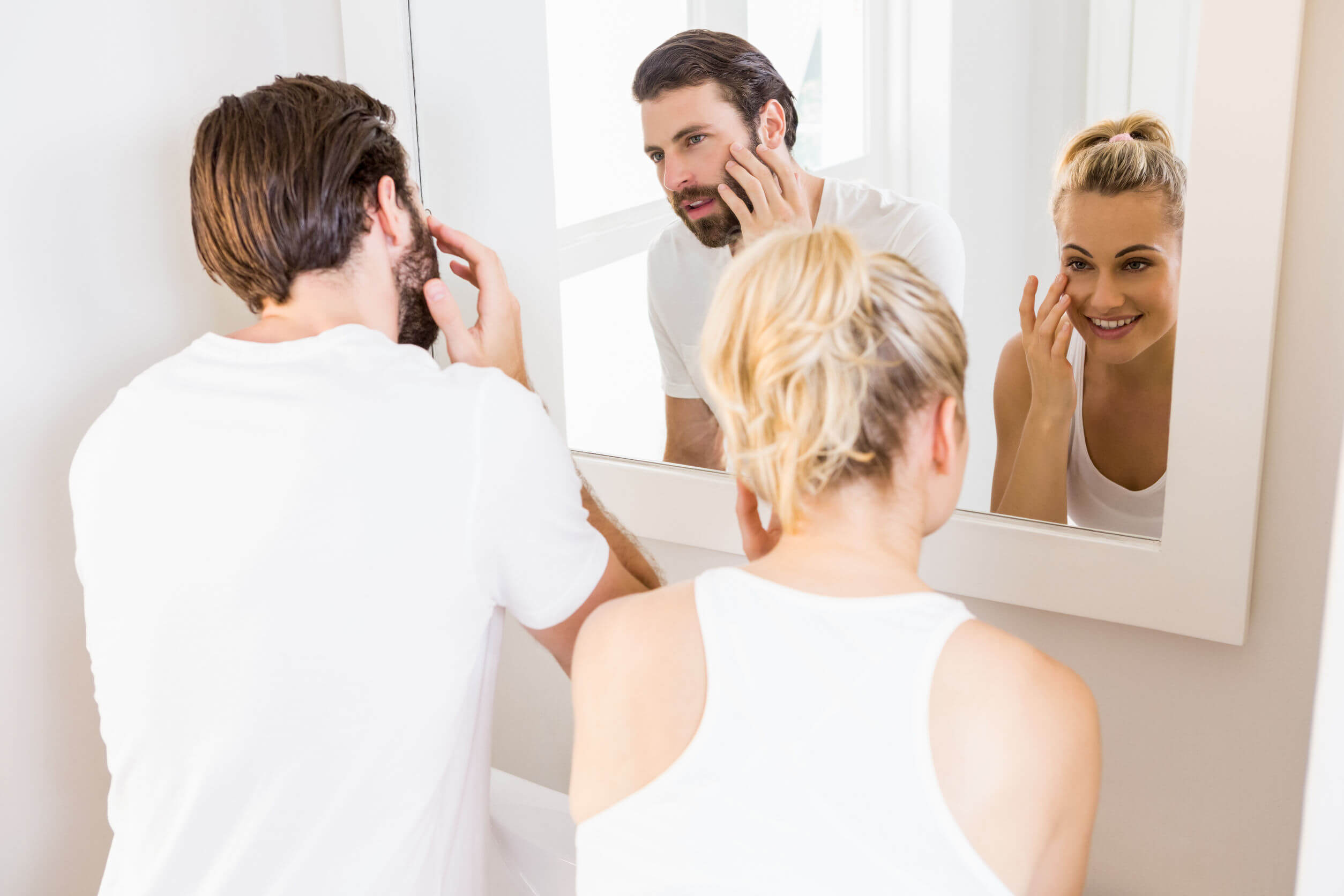 What We Do For You
We support your business with the latest in skin cancer imaging and analytics technology to ensure that your clients receive the highest level quality of care with this in-home health support system. By utilizing MoleScope and DermEngine, you are able to proactively offer solutions to the growing rates of skin cancer.
Contact Us
Would you like to provide your clients with an innovative solution that addresses a growing need while reducing the risk of future healthcare costs? Please contact us today so we can share our comprehensive plan designed for your company's unique needs.