Medical professionals are turning to teledermatology to offer a fast, affordable, and effective solution to the increasing need for proactive skin care services. Integrate with DermEngine to provide your customers with an in-demand solution.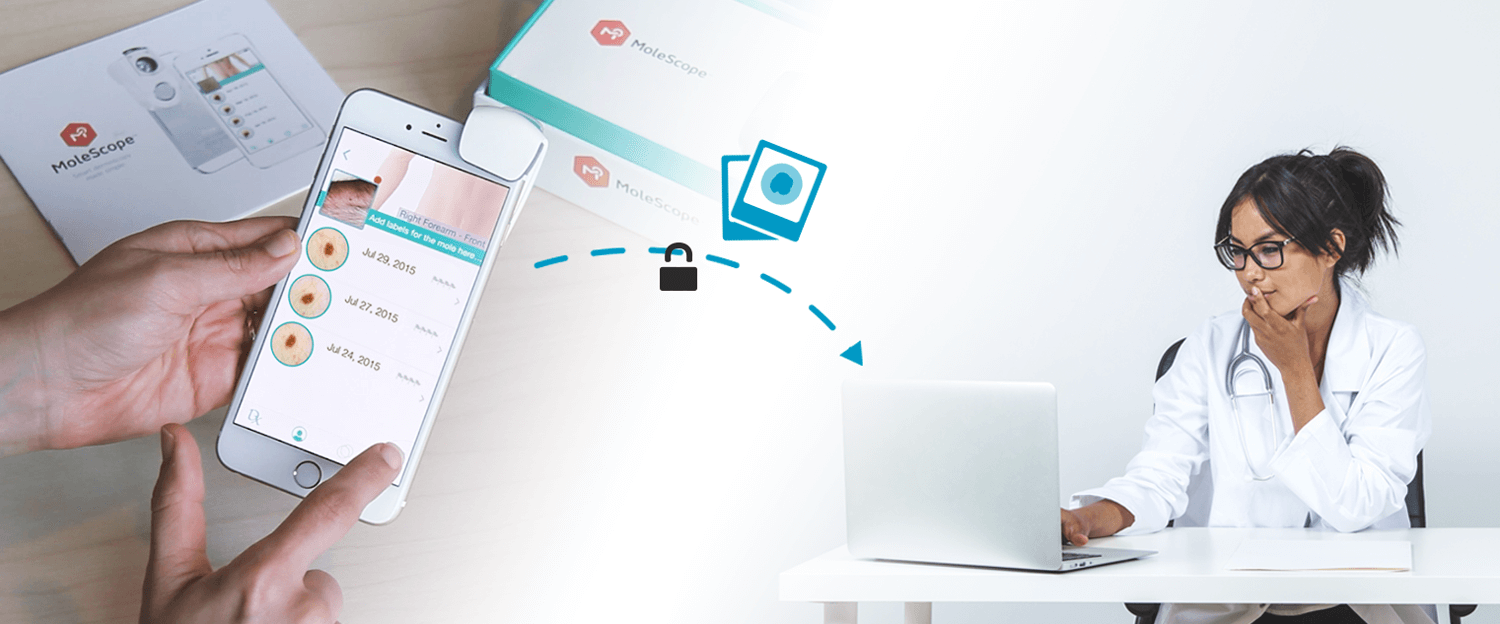 Delivered Value
Offer customized, specialized teledermatology services to your clients; DermEngine allows medical experts to include overview and dermoscopic images and detailed patient histories to provide comprehensive, higher quality, sought-after care.
Integrating Your Services With Dermengine
Experience the best of both worlds by integrating DermEngine with your software. Complete your services by providing your customers with the latest features in teledermatology while customizing the system's interface with your logo and colors for a personalized experience.
What DermEngine Offers
DermEngine provides advanced teledermatology services designed to adapt to each of your clients' unique needs.
Payment handling
Availability Region
Customized pricing
Submission Questionnaire
In addition to providing teledermatology services, the platform offers insightful tools to enhance consultations, connect professionals with their colleagues, optimize workflows, and streamline services:
Clinical Decision Support Tools
DermEngine hosts a wide variety of advanced features that simplify lesion tracking, patient management, consultations and much more.
Evolution tracker
Digital hair removal
Smart image rotation
Visual Search
Clinic Analytics
*Smart image rotation and evolution tracker.
The platform also offers a networking feature that allows your clients to add colleagues to their vast network to share patient cases as well as send and receive referrals.
Are you interested in providing complete telemedicine services while receiving an additional source of revenue? We encourage you to contact us so we can discuss our plan customized to your needs.