Webinars
We offer free weekly webinars designed to train you on DermEngine's basic features while helping you determine how the platform can best support your practice.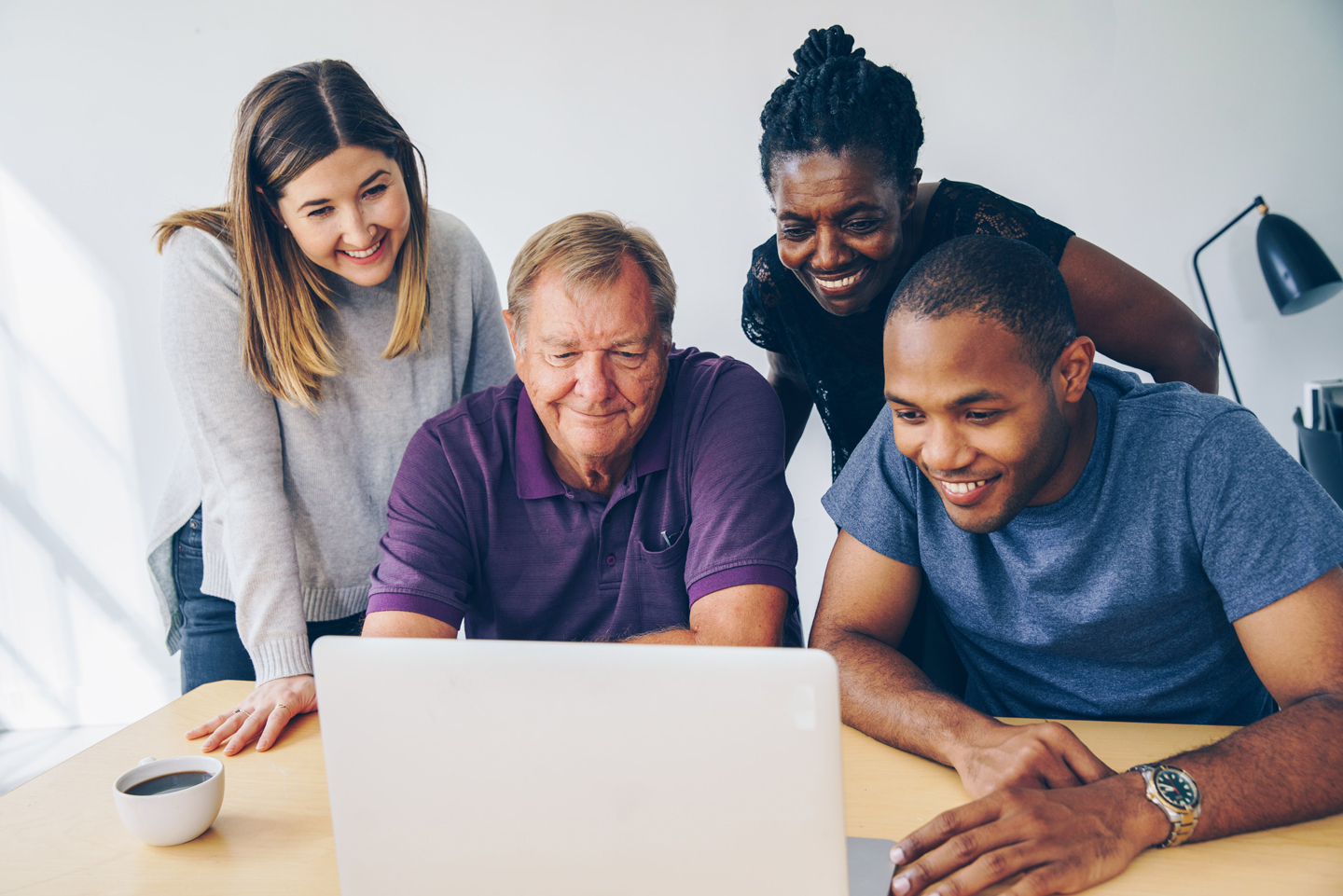 Questions? Not sure what to do next? We're here to help- if you're having any trouble registering, or figuring out the which next steps right for you please contact us.
Can't make it? Not to worry, each webinar will be recorded and sent to you after the session. However, we encourage you to attend so you can have your important questions answered in real-time by a DermEngine expert.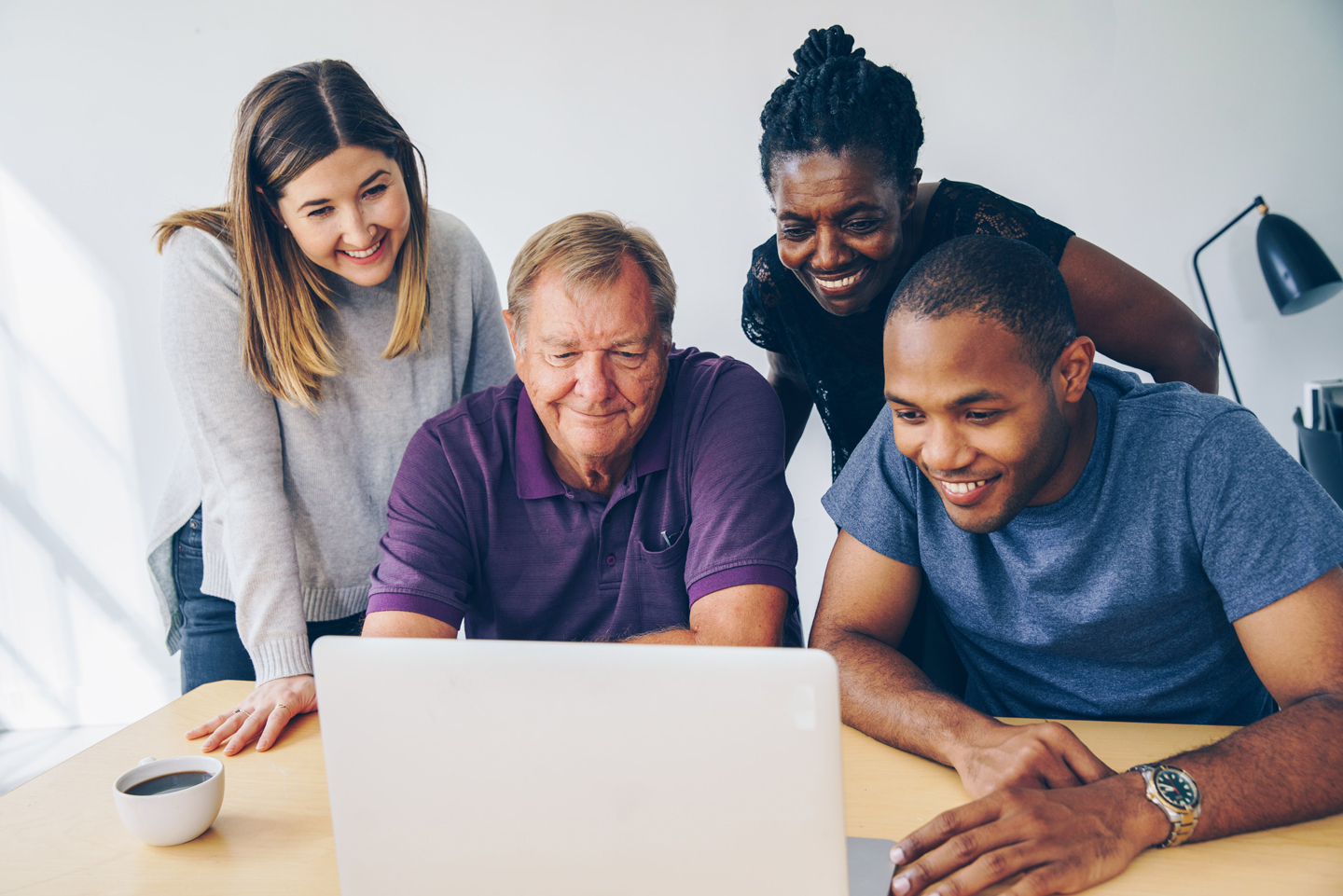 Basic Webinars
Intro to DermEngine: Part 1
check Clinical Workflow
check Account Basics
check Image Acquisition
check Smart Tools and Features
check Add a Clinical Diagnosis
check Refer a Patient Case
check Share a Patient Case
Intro to DermEngine: Part 2
check Add a Note
check Give Patients Access to their Images
check Add a Procedure
check Add a Pathology Request
check Pathology Workflow and Inbox
check Timeline
check Export a Report to Best Practice