What Are Convolutional Neural Networks?
Simply put, convolutional neural networks take an image and convert it into a compact vector representation (a series of numbers that the computer can easily process) whilst retaining the visual information found in the original image. An example of this in dermatology would be a doctor capturing a dermoscopic image of a patient's mole and then submitting it to software such as DermEngine's Visual Search. The algorithms will then retrieve the most visually similar images from a library of thousands of pre-labelled pathology images for comparison by the dermatologist or skin cancer specialist.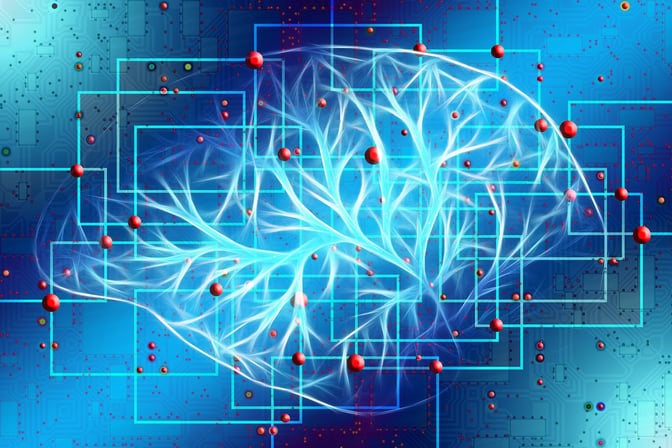 The Study
Google's convolutional neural network (CNN) was trained with a set of dermoscopic images and corresponding diagnosis.1 Then a 100 image test set was used to compare the performance of the CNN vs. a group of 58 dermatologists. The CNN outperformed most of the dermatologists in the specificity of diagnosis of melanoma.
A caveat to the study was that 17 out of the 58 dermatologists identified themselves as beginners with less than two years' experience in dermoscopy. More experience was associated with better performance in the study. Also, the research didn't reflect real-world diagnostic conditions. The dermatologists' performance improved when they were asked to provide management decisions and when more clinical information and close-up images were provided to them.
Irrespective of any physicians' experience, they may benefit from assistance by a CNN's image classification.