Topics keyboard_arrow_down
It's not hard to see why. Patients and providers are both looking to digital health tools to get better treatment and improve the relationship dynamic.
With all that money flowing into some very intriguing startups, and it's a good idea to know what the digital health industry holds for us in the coming years.
When a rural patient has to travel hours to see a doctor for a simple consultation, there's a problem that needs solving. Telehealth isn't just for rural patients, but it is a big step forward when it comes to getting patients the care they need, when they need it. And by 2018, telehealth adoption is expected to double from its rate in 2016 according to Hospitals and Health Networks.
Telehealth is a term that covers a broad range of services, but it boils down to using technology to help facilitate consultations, diagnosis, education, or care management—anything that used to be done solely in person, that can now be done while patient and provider are physically miles away.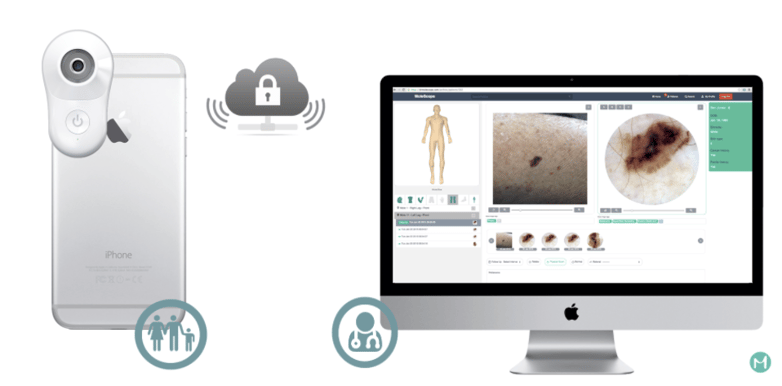 It's not just a convenience thing, but can actually be a life-saving resource as well. Patients who face difficulties getting to a care provider now have the option of meeting virtually. This will open up a whole new world of possibilities for healthcare and doctor-patient relationships.
2. Patient Recovery
A surgeon who has hundreds of patients a year can't call each patient every day to follow up and see how they're doing. The volume quickly becomes overwhelming. The rate of knee replacements alone nearly doubled between 2000 and 2010 according to the CDC. But post-op, patients want to be in the loop. They want to know that they're on target during their recovery, that they're hitting their milestones.
That's why many of the investments in digital health are going towards patient recovery tools. For example, Pulse is a joint replacement recovery app that is the brainchild of Dr. Nitin Goyal, a surgeon and digital health entrepreneur. Apps like these look to use tech to help patients stay on course after their surgery—even if they aren't able to visit with their doctor in person—and help reassure them throughout the recovery process.
As digital health continues to progress as an industry, more and more of these sorts of tools will become expectations for patients—especially considering the digital savviness of each future generation.
3. Big Data
Healthcare is a sector that's primed to take advantage of big data and analytics. In 2015 alone, over 35 million Americans were admitted to AHA registered hospitals, and another 33 million were admitted to community hospitals. In one year, we had the potential to collect and analyze data from nearly 70 million patients.
With that much data, we can actually build models around the risk factors for a patient undergoing a certain procedure. How routine, or risky, is this procedure for a given patient? How long will their recovery be? How likely are they to be readmitted? Big data gives providers the ability to pinpoint the answers to these questions with increasing accuracy.
And with $240 million of that $3.5 billion spent on funding big data-related startups, patient analytics are only going to get better.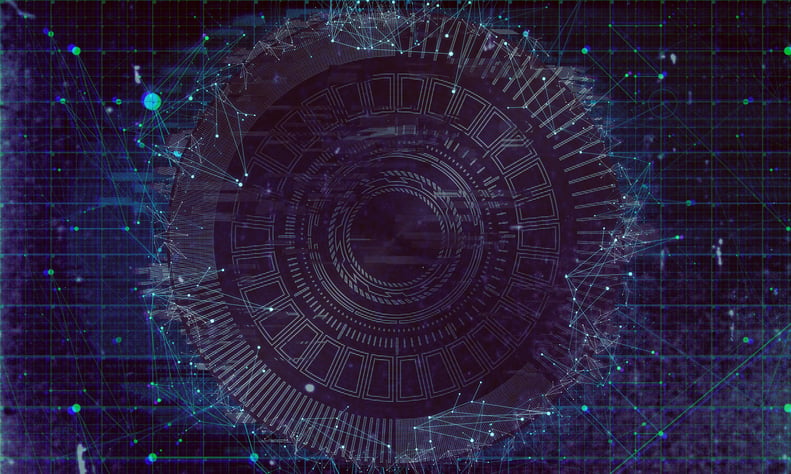 4. Insurance
The health insurance market is in a state of flux right now.
The ACA marketplace and other traditional insurers have left many people feeling let down and dissatisfied with their insurance. Major insurers still aren't certain of the federal government's intentions regarding their industry. That type of uncertainty and dissatisfaction with a product leaves an opening for startups to grow and thrive.
The Harvard Business Review reports that digitization programs can produce up to a 65% cost reduction and a 90% reduction in turnaround time for insurance providers. Yet nearly 40% of the leading providers in a McKinsey survey didn't have a digital strategy for the path their customer's follow. So there's a very real void to be filled by the right startup insurance companies that have a strong focus on tech and data.
5. Provider-Patient Management
Documenting each patient's data is an essential, but time-consuming, task, and the overwhelming nature of the work can pull a physician's attention away from the patient, leaving neither party entirely satisfied. In 2016, the most commonly reported length of a visit with a doctor was 13-16 minutes.
No physician wants to be shortchanging their patients, but there are always more patients to see. A 15-minute consultation can work, but it becomes increasingly difficult when a doctor has to spend much of that time taking down patient information. One of the solutions is to hire scribes to take down the interaction between the patient and doctor, freeing up the doctor to focus solely on the patient's problems. But it's costly to hire these scribes, which is why digital health companies are developing tools to automatically transcribe the patient-doctor interaction. Look for more companies to focus on helping build, and in some cases repair, the provider-patient relationship.
2018 is going to be an exciting year for the digital health sector. With the FDA's recent release of a plan for regulating the sector, as well as the billions in investments, companies now have plenty of incentive to begin building the digital health tools of the future.
Original source can be found at: http://bit.ly/DigitalHealthInvestments2017


Topics: Patient Management Artificial Intelligence Digital Health Telehealth Digital Technology News & Events