Topics keyboard_arrow_down
A term more often associated with politics than technology, democracy has crossed boundaries to healthcare information management. Referring to the integral understanding of how big data is used from a business standpoint, data democracy will be essential towards the widespread adoption of AI in healthcare.
1. Data democracy and the surge of citizen data scientists
The field of data analysis has been traditionally reserved to dedicated data scientists, with a strong focus on the analysis of results obtained from its coherent interpretation. However, with the inception of data democracy new roles are arising, roles that are meant to complement the traditional approach to information management.
Citizen data scientists are defined as data scientists who work to produce models that use advanced diagnostic analytics or predictive capabilities but whose primary job is outside that of statistics or analytics per se.1 In simpler words, they can help see both sides of the equation, that of the data experts on one hand and on the other, the crucial connection to the impact that interpretation of the data can have in the field of study.

Despite the complexity of the subject, the need behind a holistic approach to challenges of this nature suggests that the number of citizen data scientists will surpass traditional data scientists this year.2 This is set to have a great impact in the way business decisions are taken when comprehensible insights derived from data analysis outweigh traditional viewpoints. However, beyond the technicalities, one important question remains: how will this new trend change affect the way healthcare data is utilized for improved care provision?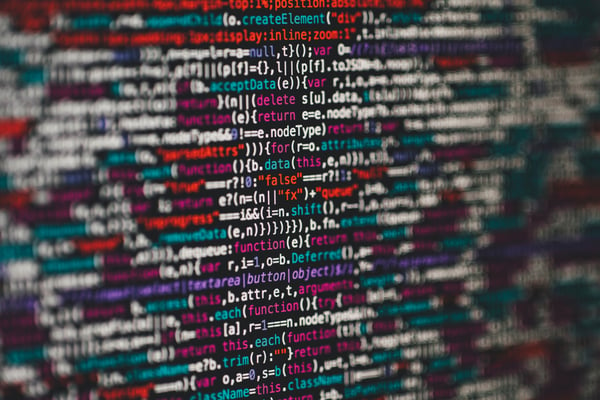 Image credit: https://techdaily.ca

2. Data democracy and its impact on the healthcare field
The application of better data accessibility to citizen data scientists who can add a dual perspective from a technical aspect as well as a broader business view is certainly having a great impact on current healthcare practices. Taking dermatology as an example, better understanding on the user side of the technology applied to software specifically designed for dermatology practice can bring a whole new range of opportunities for doctors and directly benefit patients in the quality of care received.

Intelligent dermatology software such as DermEngine are equipped with latest AI technology that can leverage the power of machine learning when it comes to the assisted prediction of skin lesions. In this sense, the crucial work of data scientists is of great value for the development of algorithms through which machines can learn and remember, but also as a perspective from the business operational side which can positively impact the care provided by dermatologists. In fact, the very purpose of these software is to complement the work of skin care professionals in their clinical diagnosis process, making it imperative for them to have a holistic understanding of what rationale stands behind the prediction power of AI. Citizen data scientists can be the missing link between the "developers" of machine learning training algorithms and physicians as the final users. In this way, doctors' current "black box" dilemma of having to trust systems they don't fully comprehend can be tackled from a operative perspective.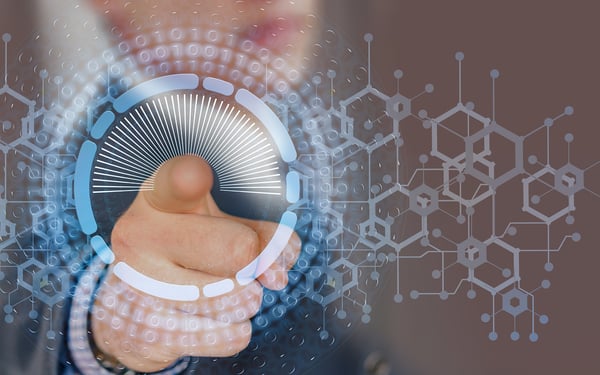 Conclusion
The fast paced development of AI in healthcare is proving to be a powerful aid to long-term challenges in the industry. In dermatology, the application of AI-powered skin lesion sorting and identification prediction algorithms is rendering an impactful tool to support everyday clinical workflows. However, the complexity of the field is leading the movement towards an explainable AI initiative. Citizen data scientists fit in this picture with precise accuracy, bringing new insights as per how a broader scope that includes all stakeholders involved in the healthcare field can have a greater impact of data analysis and interpretation.
-The MetaOptima Team
Would you like to stay updated on the latest news of MetaOptima and its integral dermatology solution? Subscribe to our blog below! If you're ready to experience the most advanced features available on DermEngine, request your demo today!

Sources
1,2- https://www.gartner.com

Topics: Dermatology AI Big Data Health Data Advanced Dermatology Data Analytics in Healthcare Healthcare Analytics AI In Healthcare EMR Dermatology EMR Dermatology Software Machine Learning Dermatology EMR Software Health Tech Big Data in Healthcare Skin Imaging System