Topics keyboard_arrow_down
Big data is predominantly a factor in new healthcare technologies. Often paired with artificial intelligence, big data is the concept of using "vast quantities of data" towards greater analysis and intelligence. Due to the nearly unimaginable quantity of information that this data signifies, artificial intelligence algorithms are being created to comb this data for valuable insights.
But what happens when you're stuck with dirty data?
The Value of Clean Big Data
It is important to recognize that the insights given will only be as good as the raw data initially provided. In many ways, this can be compared to teaching someone about a new topic, such as the history of computers and ask them to write an essay. Naturally, if you provide them with outdated or poorly written materials, their paper would be lacking. The same goes for artificially intelligent systems; the quality of their analytics and conclusions are only as good as the information they are provided.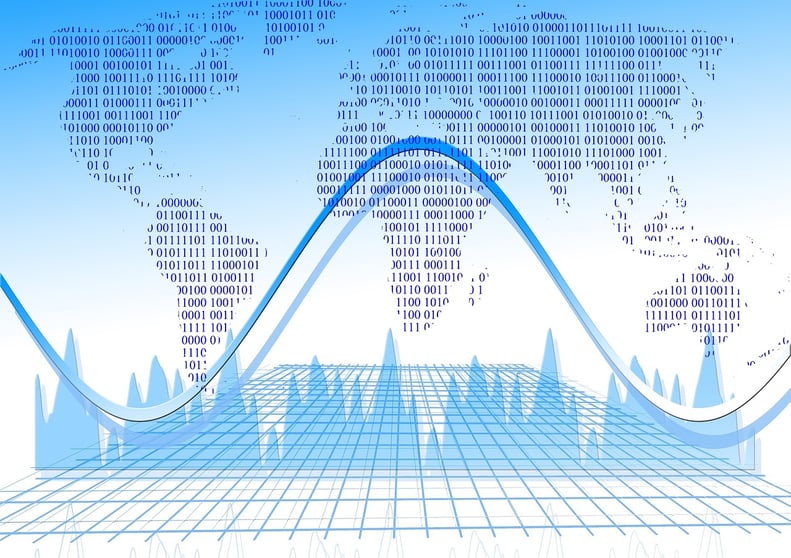 In a similar vein, the more information you provide the student with, the more likely the report will be well-rounded and comprehensive. This is why it is important for big data to both be high in quality as well as quantity- neither can go unacknowledged.
As the quantity of data increases, this provides greater opportunity for the machine learning and artificial intelligence algorithms to find patterns and associations in the data. In a cyclical manner, as more patterns and associations are located it further improves the accuracy of predictions made by the algorithms from data they foresee developing.
Gathering Quality Data
From here, the next question is how one can ensure that the big data they've gathered within their practice is indeed "clean". Only one method for assisting in this process is taking advantage of interoperable systems. Among its other benefits, interoperability helps to ensure that systems can "talk" and "understand" one another, meaning that data can be passed between software with it being able to retain its original meaning.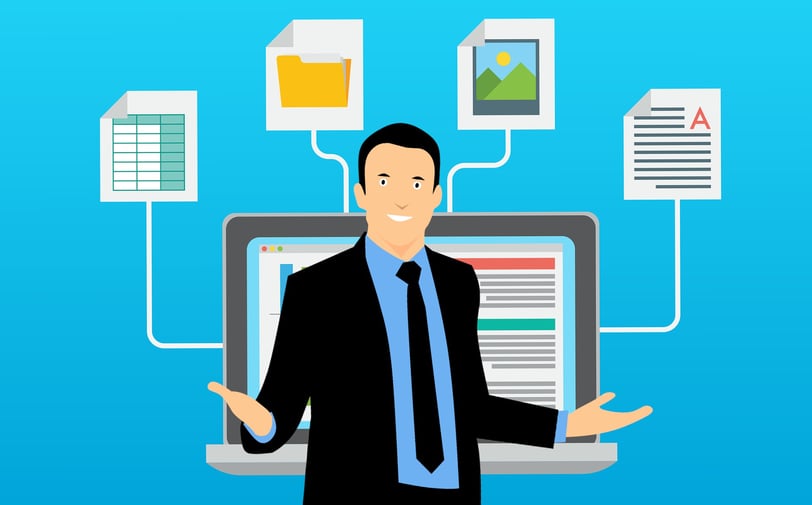 As a result, this drastically reduces duplicate information, inaccurate or outdated records, and ensures that everything is digitized (rather than simply being handwritten documents scanned to a PDF format). It is easy to imagine how this can have a drastic impact on the quality of data and the subsequent workflows within a practice.
Only one example of this in action is how DermEngine, a cloud-based dermatology EMR software that offers integration services with some of the biggest known names in the EMR/PMS industry from around the world. Additionally, with the bonus support of connecting with pathology lab systems and equipped with the latest tools in artificial intelligence, this smart dermatology software ensures that all of your data is kept in a secure, centralized solution.

Conclusion
Although AI/artificial intelligence and big data have become key buzzwords within the dermatology industry, many of the associated technologies designed to support these tools is still lacking. As a result, healthcare institutions are stuck with dirty data, rendering it virtually useless. Only one solution briefly discussed is the ability for interoperable software such as DermEngine dermatology EMR software to connect systems to ensure that information can travel across platforms without consequence.
-The MetaOptima Team

Would you like to learn more about the latest tools in dermoscopy and how they can support your practice? Download the brochure below!

Topics: Interoperability Dermatology EMR Dermatology EMR Software Cloud Based EMR EMR Solutions Dermatology EMR System