As the technological backbones for healthcare evolve, cloud computing has taken a pivotal role with a promising growth rate. Dermatology practices frequently employ cloud-based software solutions for their EMR system, practice management system, and clinical image storage systems. This article summarizes the basics of Cloud-based EMR systems, its benefits, and challenges that must first be overcome for implementation to be successful.
What Is Cloud Computing?
Cloud computing is defined as the practice of utilizing a network of remote internet servers with the purpose of storing and managing information. This stands in contrast to the aging method of storing on local servers or through the use of a physical documentation system.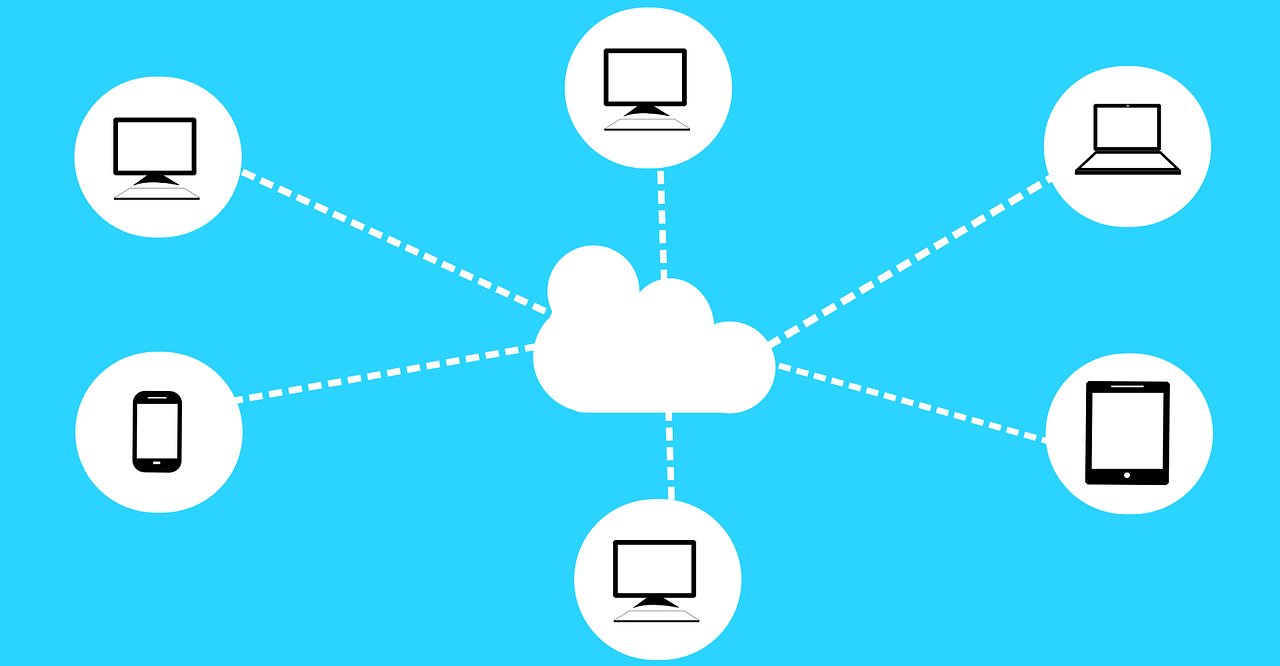 Need For Cloud Computing In EMR Software
The need for Cloud computing arises in the fact that approximately 70% of EMR systems in the United States fail to "communicate" with other software.1 This means that even though a hospital or clinic may be connected to the Cloud, the data storage method may be incompatible with another hospital's system and is therefore rendered virtually inaccessible to outside sources. The ability for systems to communicate, called interoperability, is one of the hottest topics for new and revolutionary Cloud EMR software.
Benefits Of Cloud Computing In Dermatology
Healthcare cloud computing is a large and growing market, estimated to be worth $9.48 billion in 2020, up from $3.73 billion in 2015.2 The primary benefit of Cloud computing in dermatology is the reliable access to network backups thus preventing data loss due to local hardware failures. Additionally, this service allows dermatologists to access information from remote locations which in turn promotes accessibility and saves time while reducing costs of in-house equipment and storage space.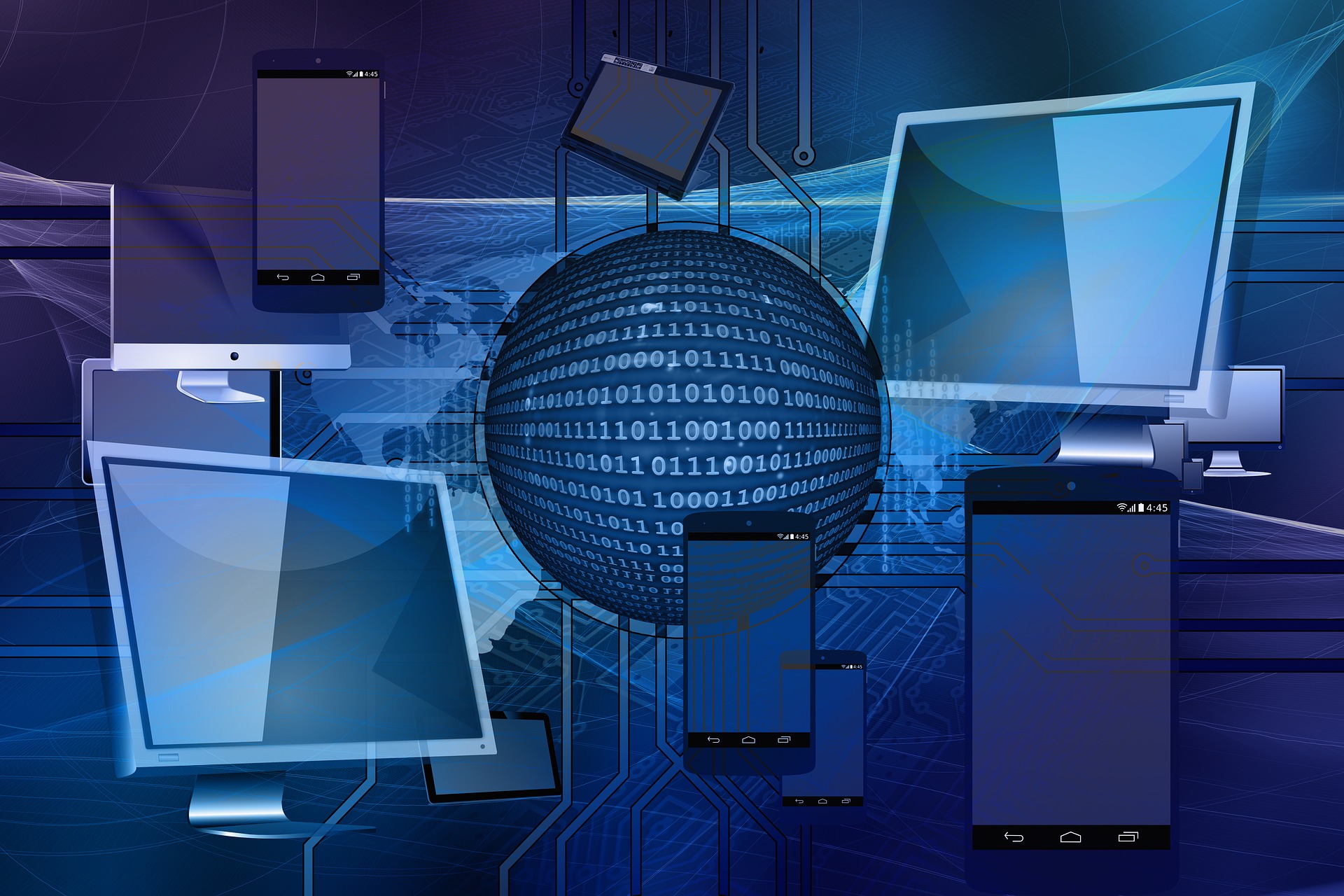 Challenges
Based on the list of points summarized so far, it is easy to understand why there has been a considerable shift to Cloud computing in recent years. Although Cloud-based dermatology EMR software is becoming the gold standard, it must first overcome a list of barriers to achieve success. A few examples of this include:
Interoperability:

Streamlined communications and centralized information are key benefits of using Cloud-based EMR systems. However, this cannot be truly done without interoperability/software integration.

Data Migration: Any time a new EMR system is introduced, all of the hospital's data must be migrated to the new system.

This can prove to be a gargantuan task due to the sheer size and complexity of the data.

Value-based data:

Insights gathered from data are only as good as the information input into it- currently 80% of healthcare data as a whole is unstructured. This presents challenges in extracting meaningful information from the data.

3




Conclusion
Set for rapid growth, the Cloud-based EMR market is a promising area for the development and improvement of healthcare information systems. Primary benefits of this technology include interoperability, data accessibility, and reduced costs. However, obstacles such as data structure and migration must be overcome to facilitate successful implementation. In doing so, the healthcare system is set to be revolutionized for patient information connectivity, comprehensive communications, and insightful analytics like never seen before.
-Vladimir Ratushny, Board Certified Dermatologist