Topics keyboard_arrow_down
One of the key tech trends in the field of digital healthcare is interoperability in relation to professional medical systems such as dermatology software. Rather than delving into the technical complexities, this article looks to explain what interoperability is and why it is such an important subject in the world of digital health technologies.
What Is Interoperability?
Interoperability is defined as the ability for computer software to communicate with one another for the effective exchange and process of information. The purpose of interoperability is to make it so that different systems are able to "talk" and "understand" the information they pass to one another.
Why Is It Important?
Although valuable in any field, this is especially valuable in healthcare, where no single software is used within an institution. Additionally, nearly all hospital systems, clinics, pathology labs, and other institutions utilize different software. The importance of interoperability comes within the fact that in order to provide effective, comprehensive care to patients, medical professionals need to provide and receive access to medical records, histories and analytics in a centralized manner to enhance their practice, and utilize valuable data towards predictive analytics and business intelligence in healthcare.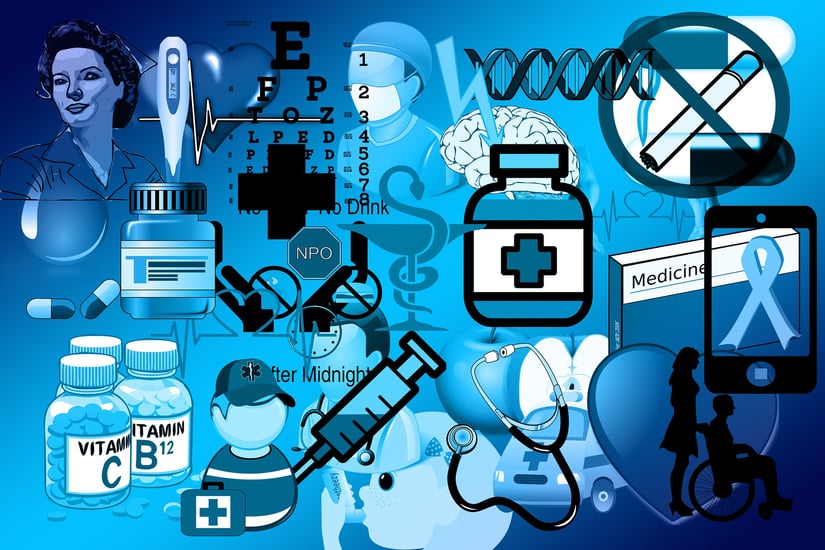 In doing so, patient clinical big data will possess the ability to be seamlessly transferred from one health information software to another medical data platform with ease so that the computers and medical professionals themselves will be able to understand what is being sent. Basic examples of this include referring patients from standard clinics to specialized services, or simply enabling patients to be able to access and share their data with multiple healthcare providers.1
What Are The Challenges?
In theory, interoperability seems like the solution to many issues relating to lost patient data, timely re-submissions of information, and costly migration of data to new systems. However, in practice, developing or updating systems with the ability to share health data is extremely complex.
For example, there are hundreds of various software that must be upgraded or modified to communicate with each other, they must adhere to strict privacy and security laws in regulations in place for healthcare and reconstruct the data into meaningful information. To put this into perspective, 90% of the world's healthcare data has been created within the last two years.2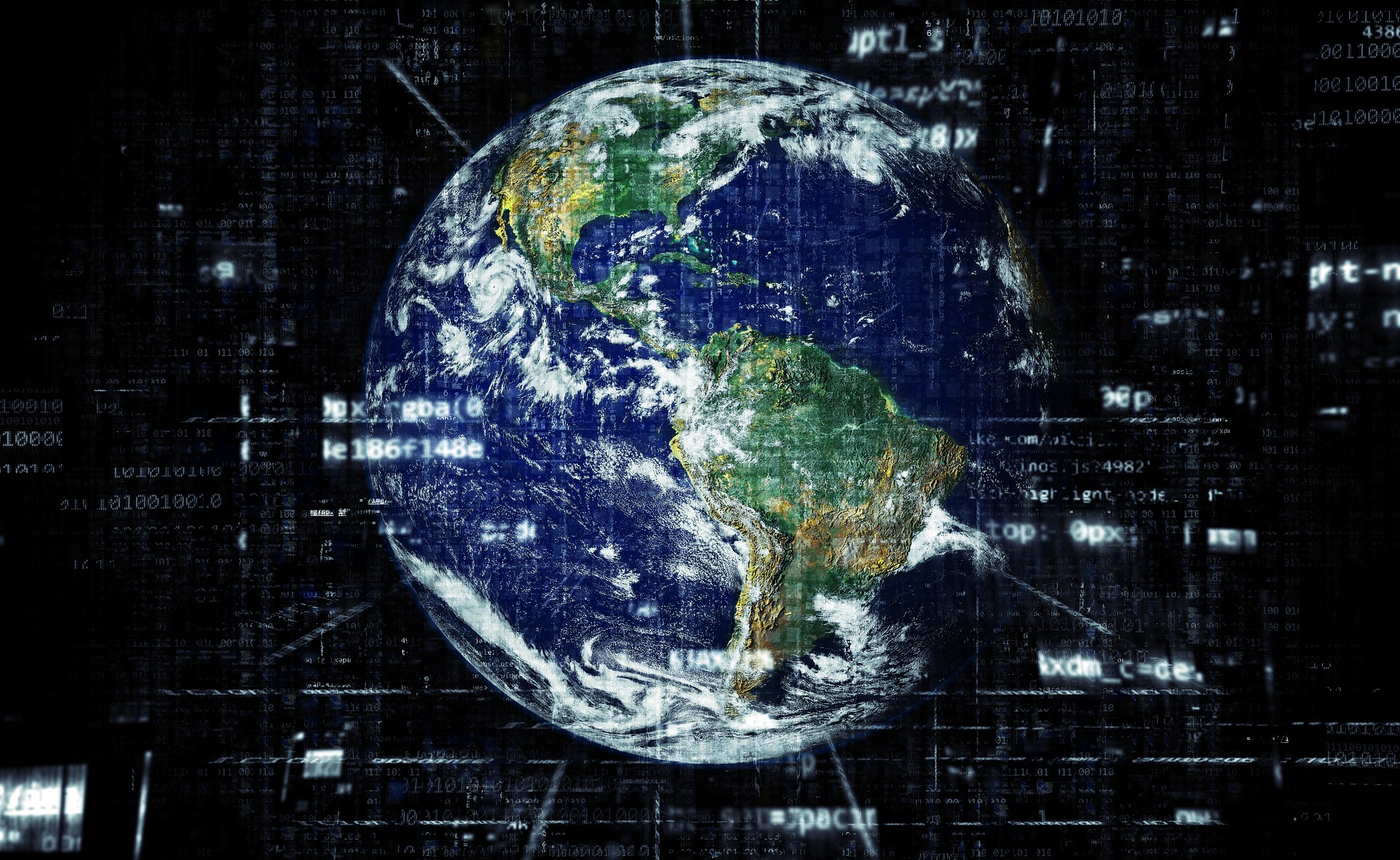 Within these new documents, as much as 80% of the big data is in an unstructured format.3 This means that they cannot be processed by software, and therefore must be manually examined by a human for information retraction. Seeing as 1.2 billion clinical documents are produced by the US alone on an annual basis, it is easy to see how this is an impossible task and the data is virtually nonconvertible for the time being.
Solutions Moving Forward
Unfortunately, there is no single clear solution to the concerns of interoperability in healthcare. However, companies are developing advanced EMR software designed with interoperability in mind. For example, DermEngine is an intelligent dermatology software designed to integrate with the most popular dermatology EMR software around the world. In turn, this ensures that dermatologists, pathologists, physicians, and nurses are able to seamlessly integrate their data to a convenience centralized location in order to provide optimized dermoscopy and teledermoscopy services.
Conclusion
Interoperability is a key stepping stone to the optimization of healthcare system communications. However, before this can happen, major challenges must be addressed in the areas of privacy regulations and data reconstruction. Once completed, this will allow for streamlined data transferals, meaningful data extraction, leading the way for predictive analytics through the use of big data.
-The MetaOptima Team
Are you interested in learning more about how intelligent dermatology software such as DermEngine & and digital dermoscopy tools such as MoleScope can optimize your practice? sign up for a demo today!
Topics: Digital Health Big Data Interoperability Dermatology Software Dermatology EMR Software EMR Software EMR Solutions