Topics keyboard_arrow_down
DermEngine is equipped with the latest tools in artificial intelligence (AI) to support your clinical decisions for an enhanced level of care. As one of the newest and most exciting technologies in dermatology, we'd like to answer your important questions about how our algorithms learn, along with what role you and your patients play in this collective initiative for a brighter future.

Our software is designed to empower medical professionals with the best technologies available to facilitate faster and more accurate care for their patients anytime, anywhere. In accordance with this vision, we're proud to have our intelligent dermatology software, DermEngine, equipped with tools powered by artificial intelligence for your use.
How Do These Algorithms Support My Experience?
What makes DermEngine smarter than other dermatology systems are its intelligent features to support your clinical decisions. From speeding up your imaging workflows by as much as 80% with Smart Snap, to automating total body photography mapping, to Visual Search's clinical decision support tools, DermEngine's award-winning AI revolutionizes the way you serve your patients at every step of the care cycle.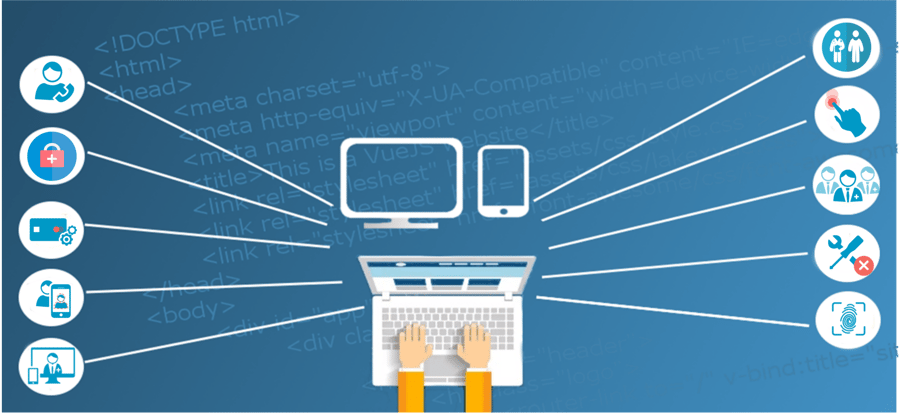 Why Do Algorithms Need To Be Trained?
In order for DermEngine's algorithms to become "smarter" over time to fulfill this mission of improved care, they must be continuously trained. To support this intrinsic need, every time a doctor uses one of our artificial intelligence-powered tools (such as Visual Search or Lesion Matching) the system has the ability to "learn" from the submitted data to better support your clinical decisions for enhanced services for your patients alongside streamlined workflows. DermEngine will only use this de-identified data to improve its algorithms for enhanced performance.
What Is De-identified Data?
Any images and data used for these algorithms have been de-identified, which means that all identifiable information such as name, date of birth, health ID number, email have been removed. Entirely automated, all information remains anonymous and secure while ensuring that no third parties have access to the patients' de-identified data.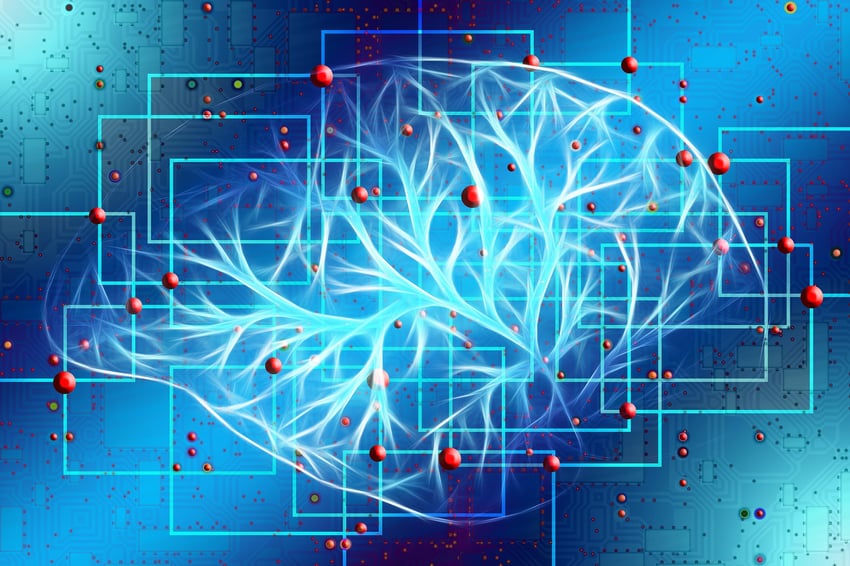 How Can My Patients Support The Future Of Medicine?
By allowing their de-identified data be used to anonymously train our artificial intelligence algorithms, your patients are actively contributing to enhanced clinical decision support tools for improved care over time for not only themselves, but patients around the world. As one of the most treatable forms of cancer, it's essential medical professionals utilize the most advanced and effective tools to promote the early detection of skin cancer for an optimized treatment process and care outcomes. In order to support transparency and respect all patients' preferences, all patients have the ability to opt out of having their de-identified data be utilized towards enhancing DermEngine's AI algorithms.
Why Is The Opt-out Option Offered?
DermEngine will always be dedicated to equipping medical professionals and their patients with the tools to provide the highest level quality of services. However, we recognize that not all patients may wish to participate in the training process, and we will always respect that. In accordance with our values for transparency, all patients have the opportunity to opt out of having DermEngine use their de-identified information to tailor its features and enhance smart tools that may be used by yourself or other medical professionals at any time.
Once a patient has opted out, you will still have access to the patient's medical data on DermEngine, however certain intelligent features on the platform will be disabled, and use of the system will be restricted to imaging, documentation, and communication only.
Ultimately, it is the patient's decision if they would like to participate in the opt-out process. Once their request is completed, you (and any other medical professionals who have access to their account) will be notified the next time you access their profile with a brief message. Additionally, if the patient ever changes their mind at any point in the future they are welcome to opt back in by filling out the form found here.
To learn more about how to assist a patient with the opt-out process, click here. Additionally, to help your patients better understand this option, we've created a comprehensive Knowledge Base article that walks them through the basics while helping them decide what's best for them.
Questions?
We understand that you and your patients may have important questions about DermEngine's opt-out policy and usage of de-identified data. To learn more, please contact us at privacy@metaoptima.com today!

Topics: Dermoscopy Artificial Intelligence Artificial Intelligence in Dermatology Teledermoscopy Machine Learning Deep Learning EMR Solutions News & Events