Topics keyboard_arrow_down
This week, MetaOptima is thrilled to announce that it has received a Breakthrough Designation Device status by the US Food and Drug Administration (FDA) for DermDx, a tool that harnesses the power of artificial intelligence to provide diagnostics for medical professionals about a patient's potential skin cancer case.
What is a Breakthrough Designation?
Breakthrough Device designation is a process designed to expedite the development and review of products that are intended to provide timely access to medical devices that lead to more effective treatment or diagnosis of life-threatening or irreversibly debilitating diseases or conditions. The FDA determines the solution to be designated as a breakthrough device if it represents a breakthrough technology to which no approved/cleared alternative exists.


Why Does It Matter?
The Breakthrough Devices Program provides companies like MetaOptima with the opportunity to connect with the FDA's experts through several different program options to efficiently address topics as they arise during the premarket review phase. In return, this can directly help the business receive feedback from the FDA and identify areas of agreement while having a prioritized review of their submission.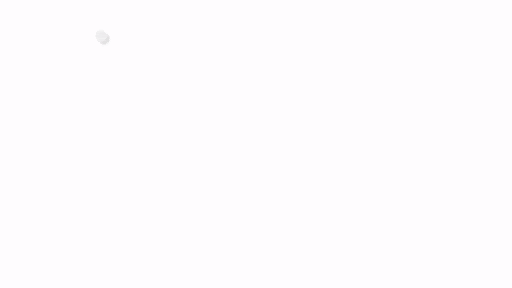 Who is MetaOptima?
MetaOptima is a global digital health company with offices in Vancouver, Canada; Sydney, Australia; and Boston, USA that strives to empower care providers with intelligent solutions for better patient outcomes while supporting the early detection of skin cancer.

Our software, DermEngine, is an intelligent dermatology software for imaging, analyzing and documenting skin conditions. It works seamlessly with MoleScope and other dermoscopes to help specialists better diagnose skin problems, evaluate treatment options and monitor their efficacy.

Our research and perseverance in artificial intelligence paid off when our company's AI algorithms won the top three positions in the annual ISIC challenge, with the results published in the June 2019 issue of the Lancet Oncology Journal- one of the most prestigious oncology journals currently available. This award, among many other recognitions by the medical and scientific community, encouraged us to continue working hard and making a difference in the lives of others.


What's Next?
Working with top global leaders in dermoscopy and skin cancer diagnostics, MetaOptima is engaging with several centers of excellence as it begins clinical trials in the United States. This will be an essential opportunity for the company to further its mission to facilitate faster and more accurate care for anyone, anywhere. By using artificial intelligence as a clinical assistant, medical professionals will be equipped to provide a heightened level of care.

To learn more about MetaOptima's breakthrough innovations in the dermatology industry, we encourage you to read our white paper, which discusses the theories and use cases behind the algorithms that won the 2018 ISIC challenge.


-The DermEngine Team

Some of our other biggest accomplishments we're excited to share with you include:
Plug and Play Startup Showdown Winner
BCIP Innovation Challenge Award Winner
Topics: Dermatology CBIR Artificial Intelligence MetaOptima Telehealth Intelligent Dermatology Services Artificial Intelligence in Dermatology Clinical decision Support Tools Dermatology Software Intelligent Dermatology Software Machine Learning Maryam Sadeghi News & Events serial imaging Intelligent Dermatology Skin Cancer App fda