Topics keyboard_arrow_down
Happy Birthday Canada! We'd like to celebrate today by sharing our appreciation for the Canadian government programs for all of their contributions towards new and growing companies like MetaOptima. With so many wonderful accomplishments, we'd like to take this opportunity to talk about how amazing Canada is for building innovative technologies that will have a global impact!
On this special day, we believe it is important to share how new, small or growing businesses can take advantage of these funding opportunities and support networks to compete and attract investments on a global scale. Here are our list of top organizations, grants, programs and networks that can help you on your journey: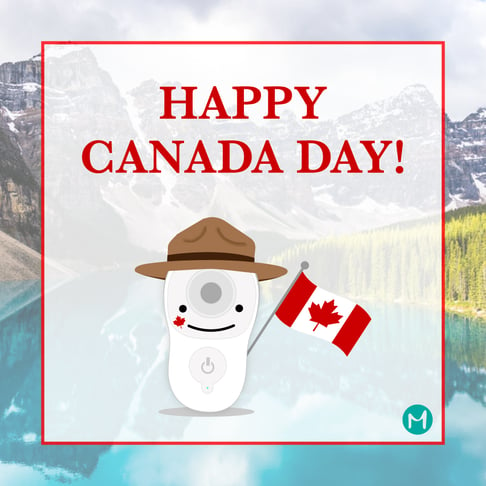 Built on a wonderful ecosystem for innovation, we hope this article helps other innovative companies build their path and understand the options the Canadian government offers to support their business. We are excited to utilize our new investment towards the expansion and global implementation of our mobile dermoscope, MoleScope, and intelligent EMR software for dermatology practices, DermEngine. We'd like to conclude this article by saying thank you to Canada for providing such wonderful support to visionary people and supporting industries across the nation.
Are you interested in keeping up with MetaOptima's latest achievements? Click the links below!
-The MetaOptima Team
Would you like to stay updated on the latest news of MetaOptima and its dermatology EMR solution, DermEngine? Subscribe to our blog! If you're ready to experience DermEngine's intuitive features for yourself, sign up for a demo today!
Topics: Digital Health Supercluster Canada Maryam Sadeghi BCs most influenctial woman in health tech BC Supercluster News & Events