Australia: The leading edge of the global fight against melanoma
The numbers behind Australia's battle with melanoma and skin cancer paint a startling picture. In Australia, skin cancer accounts for around 80 percent of all newly diagnosed cancers, with GPs undertaking over a million patient consultations per year. Two out of three Australians will be diagnosed with some form of skin cancer by the time they are 70.

Recognized as a growing concern in not only Australia, but around the world, MetaOptima strives to equip all medical professionals with the tools they need to provide optimized care in the fight against skin cancer. For example, over five million new cases are diagnosed in the US with an additional 80,000 in Canada each year. The sooner a skin cancer is identified and treated, the better a patient's chance of avoiding surgery or, in the case of a serious melanoma or other skin cancer, potential disfigurement or even death.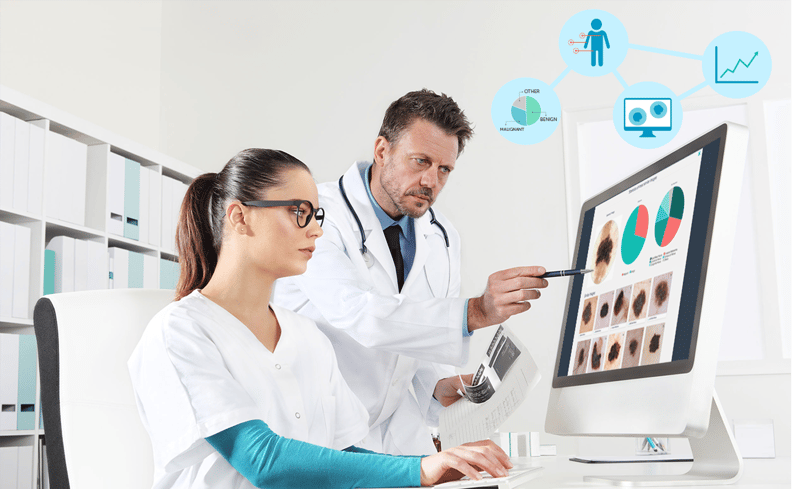 "The statistics for skin cancer in Australia make for grim reading, which led to our initial interest to search for a suitable company to invest in," says Scott Farquhar, co-founder of Skip Capital and software company Atlassian. "We immediately recognized the potential the DermEngine platform has to radically modernize the dermatology field in Australia. Its ability to provide cutting-edge technology to manage, track and diagnose skin spots will improve early detection rates, which is crucial in melanoma treatment and survival rates."
"Scott and I undertook a rigorous global search looking for the leading company that is using AI/artificial intelligence and image recognition to improve the false positive and false negative rates for melanoma diagnosis," said Daniel Petre, co-founder of AirTree Ventures. "MetaOptima, with their DermEngine platform, are far and away the leaders in this space, and we were very pleased to be able to back co-founders Maryam and Majid."

About DermEngine™ and MoleScope™
DermEngine by MetaOptima: DermEngine is an intelligent dermatology platform for imaging, documenting, communicating and diagnosing skin conditions which is designed to work seamlessly with MoleScope and other dermatoscopes in the market. DermEngine provides quick and efficient mobile, tablet and web access to images, clinical notes and pathology reports to doctors and patients.
MoleScope by MetaOptima: The MoleScope device is a smartphone-attachable dermoscope used to capture high-quality images of moles and track changes over time. The device is capable of producing medical- grade quality pictures — the new standard of care in skin cancer diagnosis and management.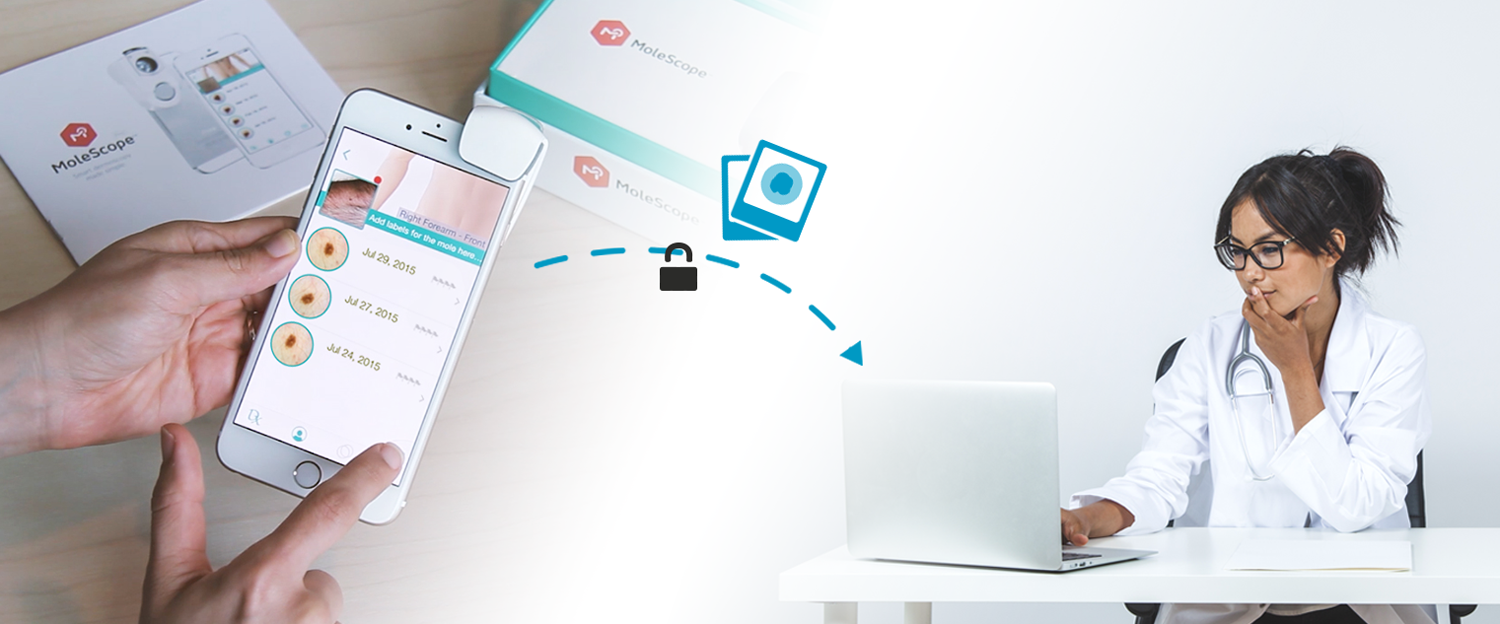 Key Features of DermEngine: