Australia Expansion
The MetaOptima Team is thrilled to announce that Skip Capital and AirTree Ventures have invested $8.6 million CAD in our company to support our continued journey of creating and developing intelligent tools that will impact the lives of millions of patients globally! This news is an incredible opportunity for MetaOptima to implement its intelligent dermatology platform, around the world starting with Australia!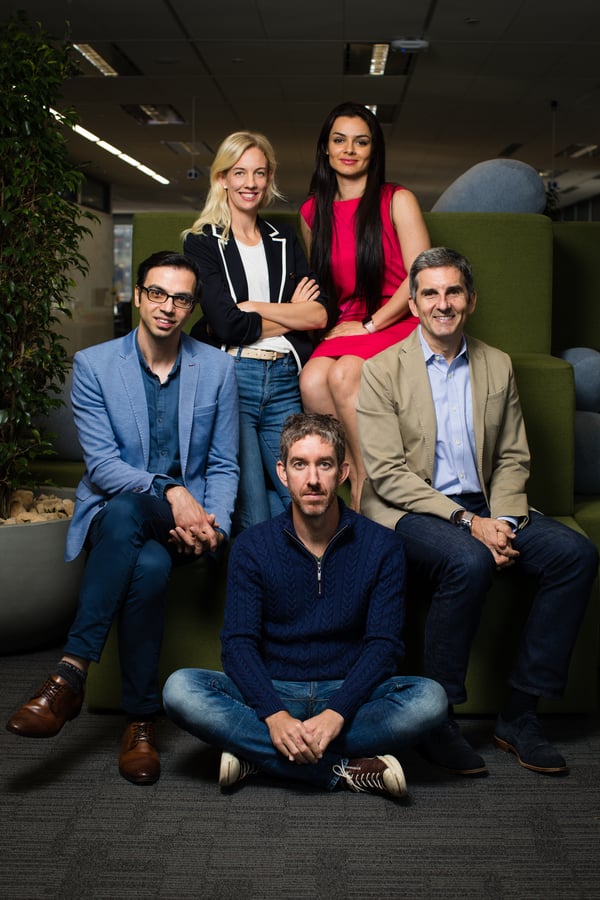 World Congress of Dermoscopy
We are excited to have had the opportunity to exhibit DermEngine at the World Dermoscopy Congress in June held in Thessaloniki, Greece. This provided our company with an excellent opportunity to meet leading dermoscopy specialists from around the world and introduce our products. We are happy to report that we sold out of MoleScope II devices!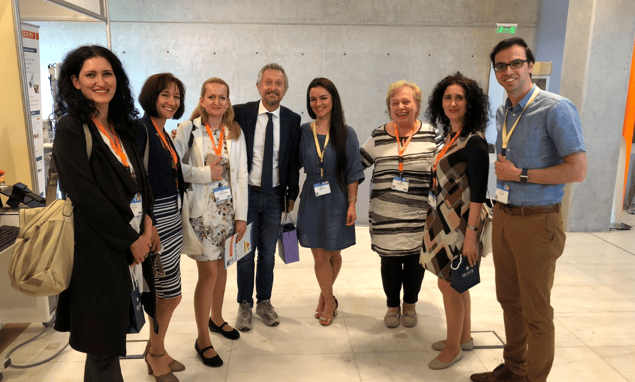 AAD 2018
It was our biggest year yet at the American Academy of Dermatology exhibition held in San Diego from February 16th-18th. Like past times, we developed key contacts, developed relationships, learned about new trends in digital dermatology, teledermoscopy, dermoscopy, clinic analytics, total body photography, AI/artificial intelligence for dermatology and so much more.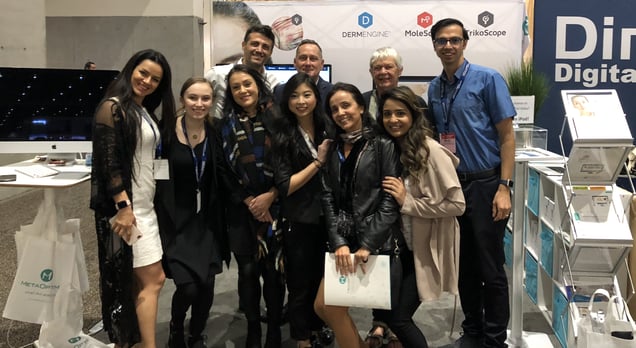 Ready To Rocket
We are honored to share that MetaOptima was selected as one of eight "Ready To Rocket" companies in the area of digital health. Being announced as a "Ready To Rocket" winner is an important accomplishment, as it showcases our company's continued growth in health tech. We couldn't have done it without your help!

DermEngine On National Television
The CEO of MetaOptima's partner in Italy, Medea was on national television, where he discussed how an advanced teledermatology platform like DermEngine is revolutionizing the dermatology industry. Since the airing, we have received a drastic increase in DermEngine teledermoscopy services inquiries from medical professionals located in Italy.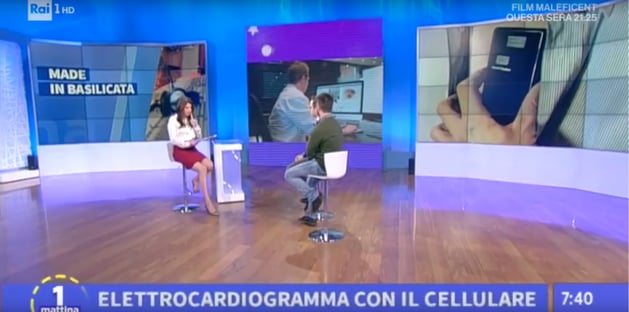 A BC Super Cluster Company
This month, BC was chosen as one of five successful superclusters that will receive federal funding. MetaOptima is especially excited to be a part of such a valuable supercluster. As a digital health tech company, we strive to empower physicians and medical experts with advanced technologies for optimized care through our advanced dermoscope and intelligent dermatology software.
BC Business Magazine

:

Maryam was credited as one of British Columbia's most influential women in

BC Business Magazine

in the April 2018 issue.

Woman Leader In BC Tech

:

Maryam has been nominated as a Woman Leader in BC Tech in recognition for her leadership in the digital health industry.




Mitacs Member:

Maryam officially announced as the newest member of the Mitacs Research Council for supporting the continued research and innovation of Mitacs events.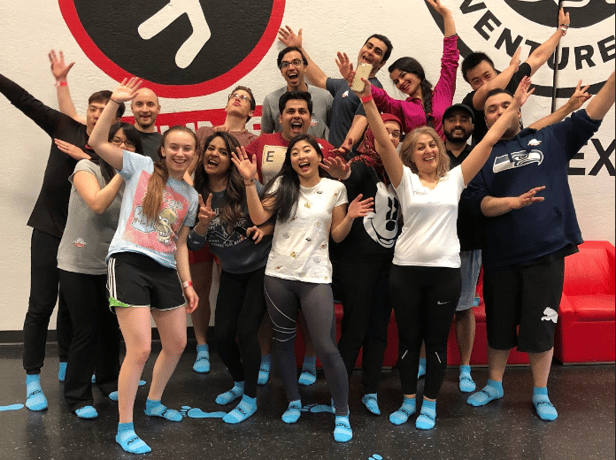 We'd like to take this opportunity to thank you all for your support as we continue our journey into 2018. All of our achievements and successes have been made possible due to your support and interest. Although we are only a few months into 2018, we are confident that this will be the MetaOptima team's strongest year yet. We look forward to sharing our accomplishments with you in our second quarter!