Topics keyboard_arrow_down
We're excited to announce our partner in Italy, MedEA was on national television to talk about the benefits of their distributed technologies including DermEngine, our advanced dermatology platform for skin cancer screening and analytics!
The CEO of MedEA, Vincenzo Telesca, appeared on TV Dec 29th on Uno Mattina, channel Rai 1 at 6:45 am CET. During the program, he presented how advanced
teledermatology
platforms such as DermEngine are revolutionizing the healthcare industry by providing affordable, efficient and
advanced eTriage
services around the world.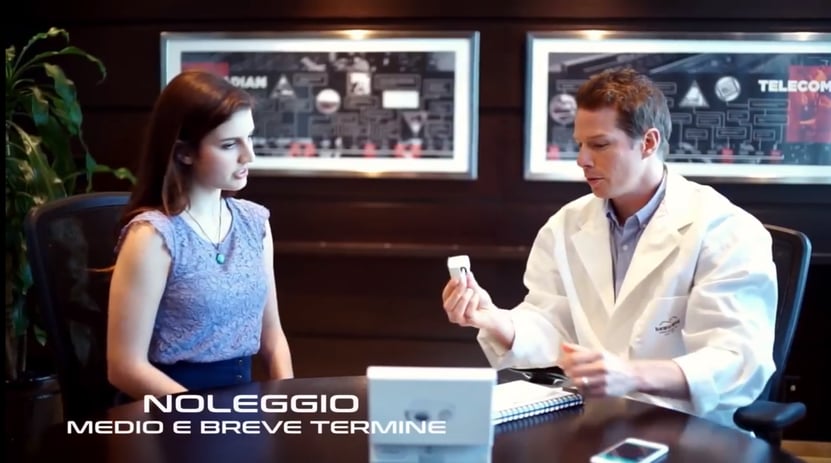 This was an excellent opportunity to promote our intelligent dermatology services on a national scale while demonstrating how clinical decision support tools provide medical professionals with efficient, fast and intelligent analytics for enhanced care. Additionally, in early January, MetaOptima will be partnering with Vincenzo for a pilot project to provide DermEngine-powered teledermatology services in pharmacies across Italy for early skin cancer detection for patients.
This will allow patients to gain access to high quality skin checks while staying connected with physicians and dermatologists so they can receive optimized care.
"Our objective of bringing medicine closer to the patient is by developing innovative solutions that allow healthcare professionals to make use of high technology systems applied to medicine."-

Vincenzo Telesca
We are looking forward to the opportunity to expand DermEngine to Italy alongside MedEA, and are proud to partner with a company equally committed to enhancing patient care through providing medical professionals with tools for artificial intelligence in dermatology.
-The MetaOptima Team
Are you interested in intelligent dermatology software designed to optimize your practice? sign up for a demo today!
Topics: Teledermatology Platform Advanced Dermatology MedEA eTriage Services Teledermatology Services Intelligent Dermatology Services Artificial Intelligence in Dermatology Teledermoscopy