Topics keyboard_arrow_down
Once again the MetaOptima Team is excited to have the opportunity to attend the World Congress on Cancers of the Skin 2018 held in Sydney, Australia from August 15th-18th. Located at Booth #22, Maryam Sadeghi, Majid Razmara, Peter Birch and our distributors, Team Medical, will be showcasing the latest features of DermEngine (intelligent dermatology software) and MoleScope (digital dermoscope) to attendees.

The World Congress on Cancers of the Skin has become a major interdisciplinary and influential Congress for clinicians and basic scientists working in the challenging fields of Melanoma and Non-Melanoma Skin Cancer. This exciting congress endeavors to bring over 1,000 attendees together from across the world. Dedicated to a three days of scientific communication, dermatologists, skin cancer experts, physicians, and researchers alike are encouraged to meet and discuss the latest innovations, news, and discoveries in skin cancer and associated technologies.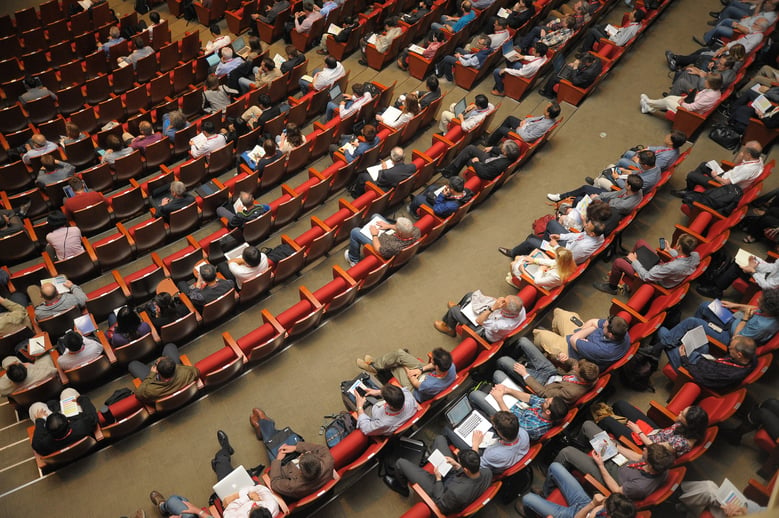 Fighting Skin Cancer With Intelligent Dermatology Tools
Recognized as one of the melanoma capitals of the world, our team is especially interested in addressing the concerning rates of skin cancer found in Australia.
"After our recent expansion to Australia, we are incredibly thankful for the support in our mission to build awesome products that will have impact in the lives of millions of people. This journey gets more and more rewarding and exciting when you find amazing people who share your passion, vision and dream with you." -Maryam Sadeghi, CEO of MetaOptima Technology
Welcoming a New Member To The MetaOptima Australia Team
Building on our latest expansion into the Australian market, we are excited to officially announce Peter Birch as the Country Manager for Australia/New Zealand for the MetaOptima Team! Located in the heart of Australia, Peter is working hard to set up our brand new office and recruit employees just as passionate as ourselves for creating new and innovative technologies to promote the early detection of skin cancer.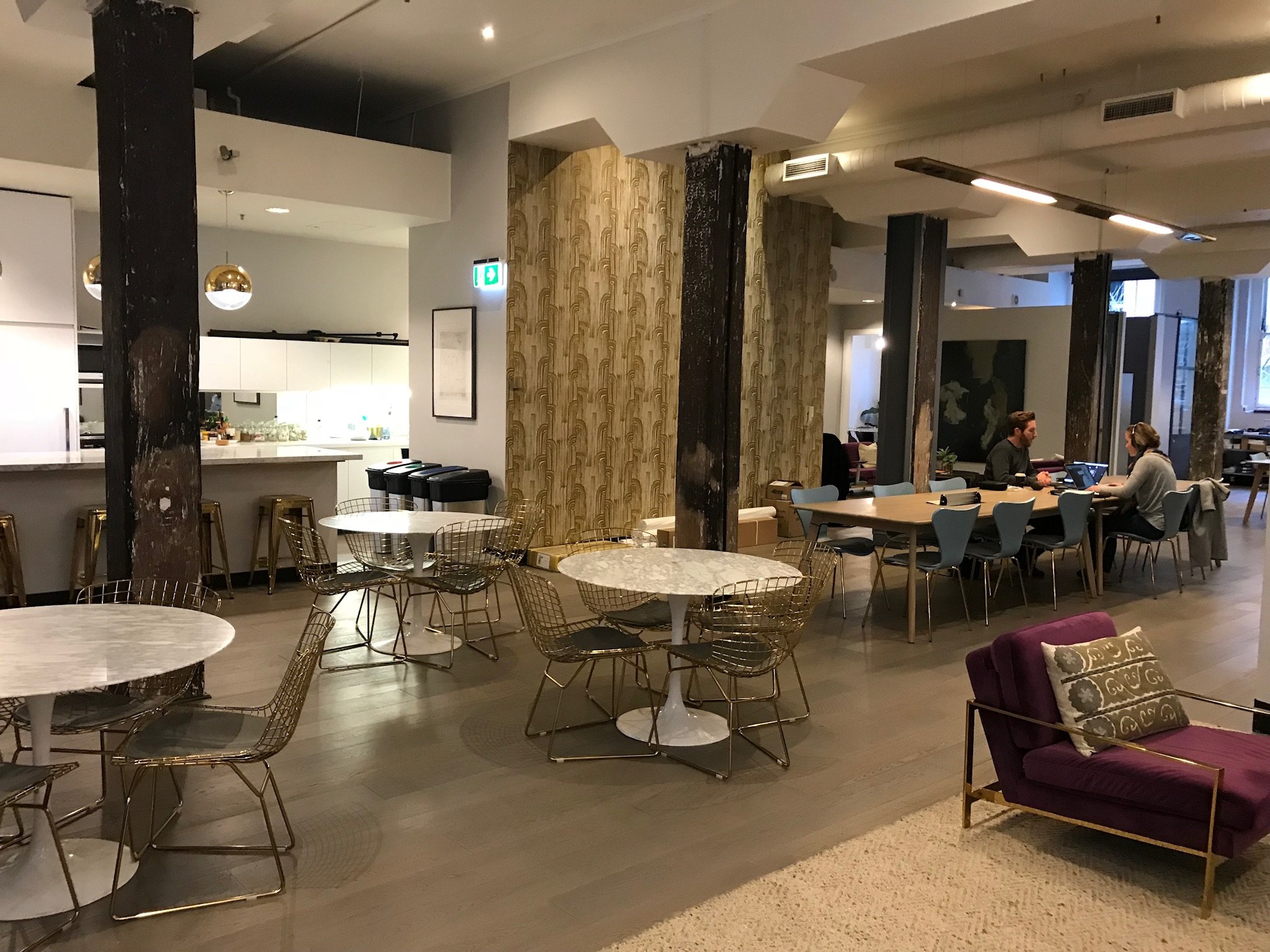 A picture of the central working area of the new office!
MoleScope: A smartphone-attachable dermatoscope used to capture high-quality images of moles and help users track changes over time with the free associated app and stay engaged in their care plan. The device is capable of producing medical-grade quality pictures — the new standard of care in skin cancer diagnosis and management.
DermEngine: An intelligent dermatology software to assist in the imaging, documenting, communicating and diagnosing of skin conditions that works seamlessly with MoleScope™ and other dermatoscopes in the market. DermEngine provides quick and efficient mobile, tablet and web access to images, clinical notes and pathology reports via cross-platform accessibility for ultimate convenience.
Together, MetaOptima is working to create a workflow of intelligent, affordable, and accessible dermoscopy tools dedicated to optimize the practice of dermatologists around the world while empowering patients for enhanced care outcomes.
-The MetaOptima Team

Would you like to learn more about how intelligent dermatology tools like DermEngine can enhance your practice? Book a demo today!

Topics: DermEngine MoleScope MetaOptima WCCS News & Events