Experts discovered that blockchain's traceable network may also be applied to all sorts of data - not just cryptocurrencies. Information such as asset history (houses, equipment), insurance history, employee payrolls, and even international trading could be documented on the blockchain. Although, one problem with this lies in the fact that blockchain's open-source nature immediately dismisses the idea of storing confidential information.
However, this may evolve over time; recently, Ethereum created a software that adds 'smart contracts' to the blockchain which lets users encrypt private information, and control who is granted or restricted access to their personal blockchain portfolio.4 But how does all this relate to healthcare?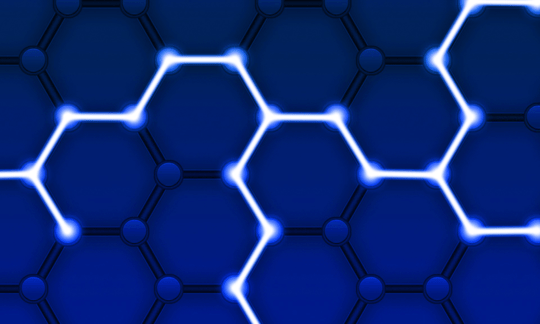 An underlying issue in healthcare is the lengthy processing time required to register a patient, find an available specialist, offer a thorough consultation, and perform an operation on the select few. Blockchain would provide medical workers access to a decentralized platform that is capable of resolving interdepartmental communication issues by connecting the healthcare ecosystem without the dependency of third party software.
The following sections will touch base on the advantages (in addition to increased connectivity) and disadvantages of implementing blockchain in the health industry today.