Topics keyboard_arrow_down
Health information management constitutes one of the pillars of current health practices across various fields. In dermatology, regulations for the collection, storage, release and disposal of patient information is based on government policies to guarantee that every stakeholder strictly observes the legislation established.1
1. Scope of health information privacy for the management of patient data
The New Zealand health information privacy code2 is comprised of rules that clearly define the use of patient information necessary for adequate healthcare provision. Along these terms, the code makes reference to information regarding identifiable individuals that pertain to the following areas:
Personal information such as name, address, email, gender

Health status and/or disabilities

Medical history

Diagnoses and medical procedures

Clinical and dermoscopic imaging
Dermatology platforms dealing with this sort of information such as DermEngine, need to guarantee the full adherence to the rules and regulations outlined in the code if they are to comply with New Zealand's management of medical-related information. Consequently, there are several rules that need to be closely observed and which exercise control over landmark points in the flow of patient information:

1- Establishing the purpose for collection: there needs to be lawful reasons behind the acquisition of any information related to a patient's case and such purpose must to be linked to and necessary for appropriate healthcare provision.
2- Determining the source of collection: if possible, healthcare data should always be collected directly from the involved patient. This preserves the overall quality of the data and allows patients to know how their records are treated (and intervene if required).
3- Sharing the purpose of collection with patients: whenever information is collected from patients the intention under which this is done must clearly explained. Patients should be aware of how information is collected, the purpose of it, the intended recipients and the consequences of denying to supply such information.
4- Assuring proper storage and security: the responsibility of handling patient information must be a priority for medical professionals.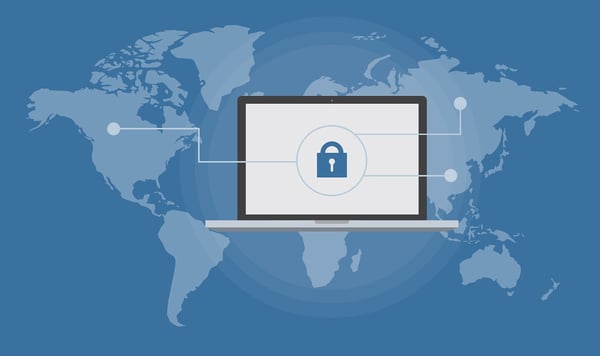 2. The power of centralized dermatology platforms for data handling compliance
The security and accessibility of cloud-based dermatology software allows these platforms to achieve the highest standards of privacy required by government agencies. For example, DermEngine offers storage of patient data in local cloud servers for optimized physical security. Any modification to information stored in the platform is digitally tracked, with passwords regularly updated to avoid data theft or loss and account access footprints audited on a regular basis.
Compliance to privacy rules exceeds data loss prevention - it also involves its ability to remain actively accessible by patients. In New Zealand, citizens have the right to access their medical health information regardless of where it is held and a request from a patient cannot be denied; data must therefore be accessible at all times. DermEngine offers a key advantage to this respect, as all data collected is readily accessible via a proprietary platform, MoleScope, specifically designed to be used by patients.

When considering a request to access personal health information, medical professionals subscribed to DermEngine can simply invite patients to create a MoleScope account, allowing them to access some or all of their medical information entered in the dermatology software. Additionally, patients can be directed to access all of their medical records stored on the platform via a direct request from MetaOptima Technology Inc., the developer of DermEngine.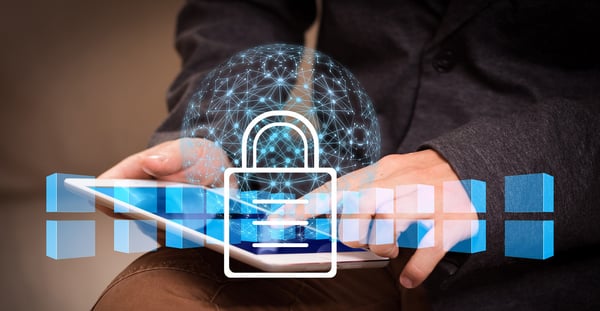 Conclusion
Adhering to the Health Information Privacy Code is a requirement of all stakeholders involved in providing health services in New Zealand. For dermatologists, it is of the utmost importance to ensure that the platforms utilized in everyday practice are compliant with national rules and regulations. DermEngine is an exemplary case of cloud-based dermatology software that offers an accessible framework alongside interoperable tools and resources to manage the collection of patient data to allow doctors to comply with even the most stringent government privacy requirements.
-The MetaOptima Team
Would you like to stay updated on the latest news of MetaOptima and its integral dermatology solution? Subscribe to our blog below! If you're ready to experience the most advanced features available on DermEngine, request your demo today!

Sources
1-https://www.ncbi.nlm.nih.gov
2-https://www.privacy.org.nz
Topics: Dermatology Advanced Dermatology Advanced Teledermatology EMR Dermatology EMR Dermatology Software Teledermoscopy Dermatology EMR Software EMR Software Mobile Dermoscopy Skin Imaging System EMR System