Topics keyboard_arrow_down
Lately, there has been a demanding rise in need for secure and highly regulated dermatology EMR software (as demonstrated by the implementation of the General Data Protection Regulation). Recognized as the gold standard for security and privacy, being GDPR-compliant is a necessary goal if a company wants their platform to expand to an international scale. So what happens when a software is GDPR-compliant but falls short of local legal requirements?
The Challenges Behind Data Security & Regulation
In the rapidly expanding world of digital health, it is essential that dermatology EMR software solutions are compliant with the strictest regulations. Due to the nature of healthcare information, this is especially important, as private patient data is intrinsically involved. Luckily, as these needs have continued to expand, practice management solutions such as DermEngine have been designed with these expectations in mind:
Cloud-based EMR solution:

Equipped with cross-platform accessibility and the latest security standards ensures all data remains accessible and private anytime, anywhere.

Security is our priority:

Off-site servers around the world ensure data is securely held to each country's strictest privacy policies while eliminating risks associated with on-site documentation systems.

Flexible solutions:

Built around the concept that technology and its security standards are constantly evolving, DermEngine is designed to grow to exceed expectations of all security standards all the way from global to local policies

Scaleable plans:

A wide variety of plans for Solo, Group, and Enterprise users along with a mix of features such as Clinic Analytics, Total Body Photography, Teledermoscopy, and Visual Search (powered by artificial intelligence) ensures that this intelligent dermatology EMR software is adaptable to every step of your growing practice's needs.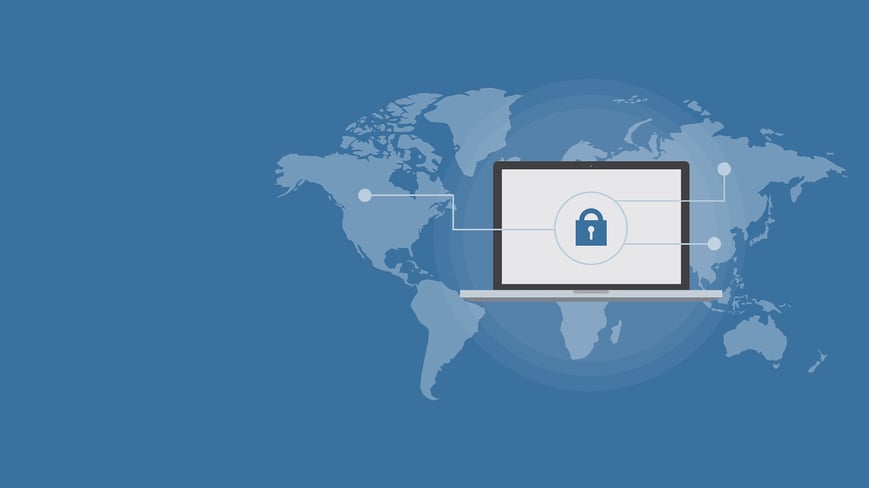 Benefits of Dermatology EMR Software
Built as a cloud-based SaaS solution, DermEngine is compliant with the world's most renowned regulations and laws, such as GDPR, HIPAA, and the European Commission's Code of Conduct. In addition to being compliant with many local regulatory requirements, our intelligent dermatology software is prepared to adapt and implement new requirements for whenever we expand to a foreign market.
Recognizing the European security ecosystem as the world's gold standard for healthcare software, MetaOptima has aimed to match and then exceed these rigorous expectations:
The EU's data privacy laws are folded into a directive that identifies core principles that member countries must observe, including adequate data security and an individual's consent to have their data collected. Data that identifies a person is considered personal, including email addresses and even the IP address that identifies each computer.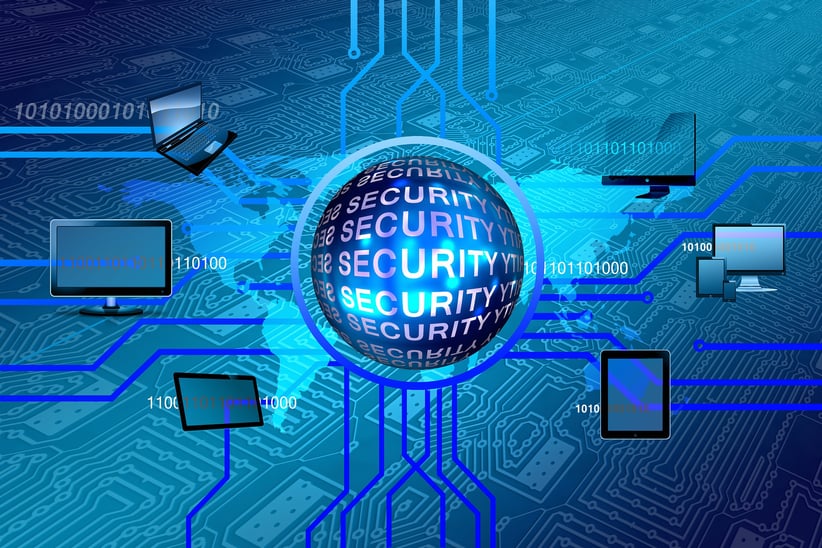 As a result, DermEngine is quickly becoming recognized for its rigorous security standards across the globe while providing medical professionals with a private, cross-platform accessible software to help them optimize their workflows and support their practice.
Although many dermatology EMR software are using security as their primary standard for development, hardly any are striving for the global standard and flexibility offered by Cloud-based EMR solutions. As a consequence, intelligent dermatology software such as DermEngine are granted with the ability to build a wide consumer base with scalable plans for all kinds of medical professionals with confidence and trust that their valuable data will remain safely and securely stored.
-The MetaOptima Team
Would you like to stay updated on the latest news of MetaOptima and its intelligent dermatology software, DermEngine? Subscribe to our blog! If you're ready to experience DermEngine's intuitive features for yourself, sign up for a demo today!
Topics: Dermatology EMR Dermatology EMR Software Cloud Based EMR Dermatology EMR Solution Dermatology EMR System