Topics keyboard_arrow_down
MetaOptima's Business Development Manager, Karen Meohas, possesses extensive work in spearheading the creation and continued growth of companies extending their reach to new countries. In this article, Karen will provide deep insights into the importance of project management and how to best navigate international expansion in medical and bio technologies.
Introduction
Project managers are those who have the ability to analyze scenarios as a whole while possessing the ability to manage even the smallest detail. When I started working in the area of internationalization in bio and medical technologies, these skills quickly became the most important aspects of my professional routine.
For MetaOptima, preparing intelligent dermatology software such as DermEngine and mobile dermoscopy devices such as MoleScope to be marketed in a different country is a challenge. This means every time a new market is chosen to integrate the company's portfolio, or a dermoscopy tool or EMR software for dermatology is updated a new project is born. There are no risks easily identifiable, but we can name some of the most dangerous components that are able to keep PM's eyes wide open.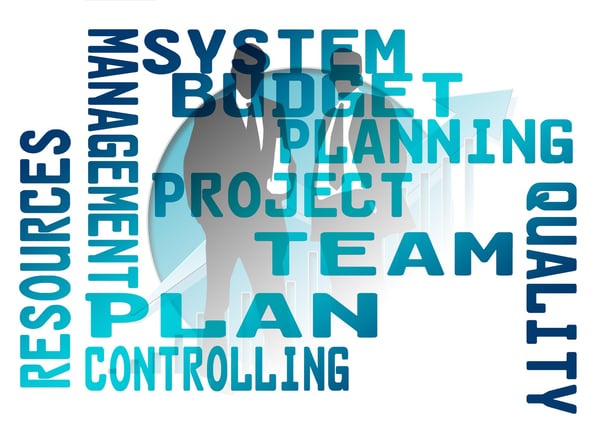 The first question we have to answer is about the nature of the project. Expansion projects are, intrinsically, projects designed to establish an international operation. This means being aware of anything that might arise in that environment after the end of the project deployment, which could jeopardize the operations themselves. (This point refers mainly to the legal and regulatory environment.)

A recent example of this is the implementation of GDPR. Although these regulations were set to come in effect with companies having extended time to prepare, it was not without consequences for many businesses. Due to the fact that security, privacy, and patient accessibility are all key portions of the GDPR, digital health tech companies such as MetaOptima must strive to ensure that our cloud-based dermatology software, DermEngine, exceeds these regulations.

License and Regulation
Going through the licensing process for medical equipment is a long, expensive and arduous stage. My main advice is that this project stage is to be treated with a well-defined phase within the project as a whole. Unless your company opts to open branches worldwide, you will depend on local consultants and agents who are able to host your registration. As such, this accumulates even more costs while putting a red line under the budget.
Another point of fundamental interest, and a super hot topic, is the regulatory issue about data collection, data usage, privacy policies and data security. In the case of cloud-based dermatology EMR software to optimize practice management, your risk management matrix should likely include a long list and multiple assessments to check compliance with local requirements.
From a technical technical aspect, storing and migrating medical data to international Cloud-based dermatology EMR software is prohibited in most countries. In addition, encrypted data and constant tracking of information access are key components to conforming to regional policies.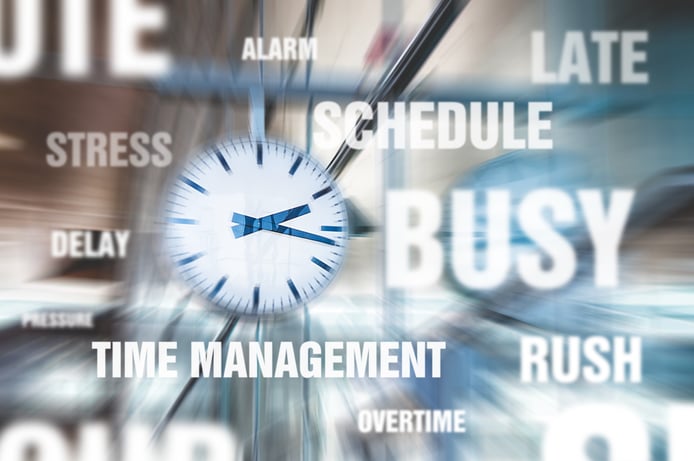 Translation & Local Compliance
Due to the wide range of technical specifications, translating your materials seems like a relatively simple part of the process within projects. However, this is not quite the case; it is important to recognize that managing resources in different parts of the world to translate marketing materials (from brochures and websites, to user guides and comprehensive FAQs, to an entire platform full of medical jargon) is an extensive task within itself.
After this section, you must ensure the translations are compliant with local laws. Unfortunately, a majority of the time, the answer to this concern is no, due to the fact that each country has its own requirements regarding what to include on the IFUs (Instructions for Use) or on the terms of use for online systems. On the top of that, now we have an even more complicated component: AI/artificial intelligence.
Conclusion
The list of components, resources, phases, stakeholders in a project like this are too extensive to quote in a single text. My concluding advice for healthcare companies is the following: focus on evaluating the big picture of your business portfolio. There will always be little things that are missed- focus on the large problems, and it will make international expansion plans for high-risk projects more secure and promising.
-Karen Meohas, PMP Certified, Business Development Manager at MetaOptima Technology Inc.

Interested in learning about how intelligent dermatology software such as DermEngine can support your dermoscopy practice in a convenient, centralized location? sign up for a demo today!

Topics: Digital Health Health Tech Project Management Medical Technologies Business Development Med Tech EMR Solutions