Topics keyboard_arrow_down
Electronic Medical Records (EMRs) have been employed to better handle the increase in patient data and the demands for medical history accessibility. However, implementation costs and security concerns are two main opponents to the widespread adoption of EMR software. This article will present the benefits that EMRs have brought while discussing what advantages cloud-based systems can offer to improve cost and safety difficulties.
1. EMR implementation: benefits and challenges
Undoubtedly, the introduction of EMRs marked a before-and-after in the era of patient data handling. The digitization large amounts of information constituted a large step towards big data sharing and cross-referencing among different medical specializations.
Traditional approaches to acquire and store medical records proved time-consuming and inefficient, ultimately leading to the adoption of more sophisticated, safe and operative platforms. Some of the greatest advantages brought by EMRs over traditional paper storage systems are1:


Decreased operative costs

Expanded storage capacity

Improved security features based on international online safety protocols

Preferred readability and accuracy of stored and shared information

Personalized patient follow up and diagnosis

Increased efficiency for preventive health measures
Nevertheless, as much as EMRs have encouraged positive changes to the way healthcare services are administered and offered to patients, they have also ignited some speculation as to the potential of their full utilization. Two of the main concerns are connected to implementation costs and security - the strongest hindrances to full adoption of EMRs across all healthcare disciplines.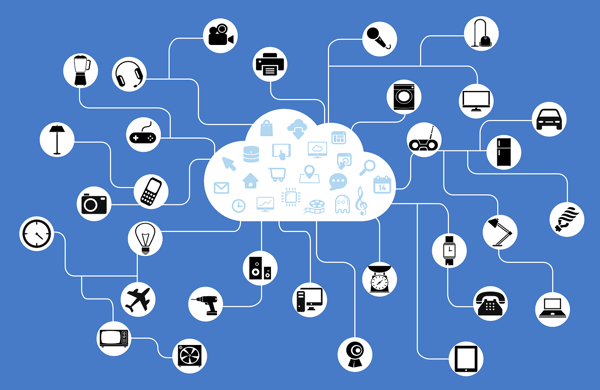 2. Operational and security costs
Implementation costs can vary among countries given the political strategy adopted by government and healthcare institutions for widespread employment of EMRs. In the case of the United States, the estimated individual implementation cost is around $165.0002, of which $65,000 per professional are offered as government subsidies. This translates into a federal cost of $30.5 billion. However, it only represents 87% of those practitioners offering medical service through national programs, thus leaving cost estimates to be even higher.2
On the same trend, security issues are a growing concern of widespread EMRs usage. The expenses associated with safety can significantly add to the already high bills of EMR implementation paid by government and service providers alike. Costs of data loss, breaches, theft or improper disposal in healthcare are 90% higher than in any other industry. Similarly, the total number of data mishandling comes close to 100 million episodes, costing an approximate $50.6 billion, in the United States alone.2
3. What can cloud-based management software offer for best healthcare practices?
In recent years, cloud-based software has become available as an alternative to alleviate the elevated costs associated with the operation of traditional EMRs systems. These work under the SaaS premise and offer all the functionalities expected from an EMR with added improvements such as universal connectivity and interoperability. Subscription services are more affordable than full software package purchases, while their cloud-based nature eliminates the need for installation and maintenance associated with traditional software, thus significantly lowering costs.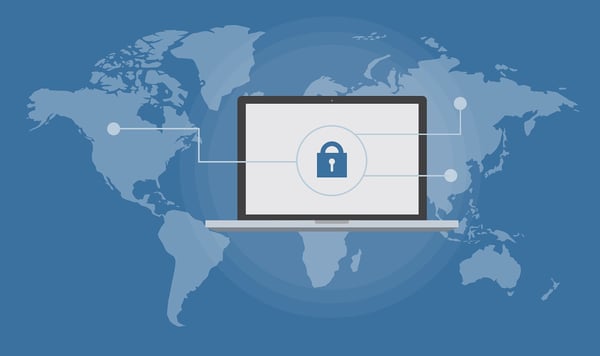 Practice management software (such as DermEngine for dermatology practice) are improved by the use of remote accessibility allowing authorized physicians and staff to readily access, utilize and share patient data from physically anywhere (e.g. benefitting from immediate analysis of skin cancer imaging). At the same time, new platforms are compliant with the latest security protocols such as HIPAA and are powered by artificial intelligence technology. Both these features offer improved handling, proper storage and safer sharing of patient data with the consequent cost reduction involved.
Conclusion
The advent of EMRs has improved the overall way healthcare practice operates and relates to both practitioners and patients. Beyond great advancement, the challenges of implementation and security costs still pose difficulties to the acquisition and operation of EMRs. Cloud-based intelligent software offers cost-saving alternatives, with security and connectivity improvements. As technology progresses and brings more changes, these practice management software are expected to set the pace of enhanced medical services.
-The MetaOptima Team
Would you like to remain connected with your patients & colleagues while providing streamlined care and receiving a new source of income? sign up for a demo today!
https://www.qtsdatacenters.com/resources/blog/2013/03/20/five-benefits-of-emr-vs-paper-medical-records
Topics: Dermatology Dermotology Dermatology EMR Dermatology Software Dermatology EMR Software Security Cloud Based EMR Dermatology EMR Solution SaaS EMR Solutions Dermatology EMR System