Topics keyboard_arrow_down
As the World Congress of Dermatology 2019 is set to start next week, the MetaOptima team is looking forward to sharing the latest updates and newly released tools of our AI-driven platform, DermEngine. Meet us at booth E04 to experience our vision on the future of intelligent dermatology.
DermEngine's latest features unveiled
MetaOptima is thrilled to be sharing the latest features of its intelligent dermatology ecosystem. Powered by AI, DermEngine is the most advanced dermatology platform to image, document and analyze a variety of skin conditions, including skin cancer. Our cloud-based software offers the latest and most secure technological infrastructure to experience accurate and effective control over your practice.

Total Body Photography (TBP)
A completely renewed feature, DermEngine offers the power of Total Body Photography (TBP) with the ease of image capturing with your smartphone or tablet. Images are automatically synced with the web platform in real time, allowing to perform this practice in a fraction of the regular time and with minimum resources compared to traditional TBP equipment. Among the main features offered by DermEngine's TBP are:
Easy-to-follow poses

5-minute imaging

Template-guided imaging




DermDrone
Take part in the future of dermatology autonomous imaging system with DermDrone, programmed to carry out imaging with a minimalistic solution built for precision, consistent, and high-quality imaging.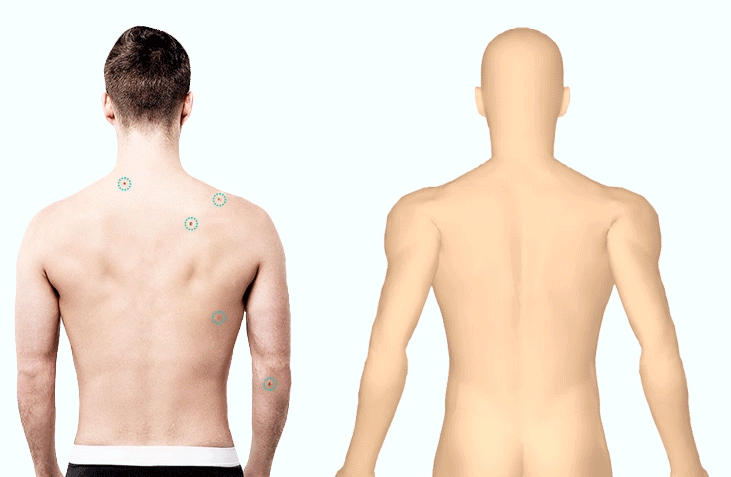 Smart Snap
One of the newest intelligent features on DermEngine, Smart Snap allows users to streamline imaging workflows by as much as 80% through its intelligent recommendation algorithms. Rather than losing precious time searching for the correct spot, Smart Snap automatically identifies follow up images and recommends to which spot it should be assigned- perfect for the dermatologist or physician on the go!
Artificial Intelligence (AI) tools
DermEngine is enhancing the dermatology industry by acting as an intelligent assistant to support for medical experts with their skin consultations. Trained by tens of thousands of previously histopathologically-labelled lesions, Visual Search perfectly complements a GP or dermatologists extensive medical knowledge.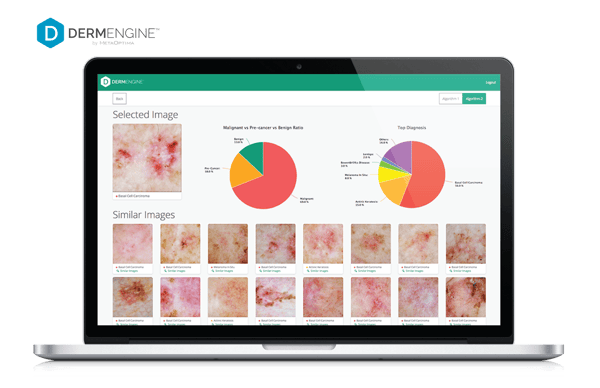 Meet with us
If you are attending WCD 2019, please feel free to contact us at info@metaoptima.com to book a time slot for discussing how our AI-powered platform can help you streamline your workflows in daily practice for improved patient care.
We look forward to seeing you in Milan!


Follow the links below to know more about MetaOptima's latest activities:

-The MetaOptima Team

Would you like to stay updated on the latest news of MetaOptima and its integral dermatology solution? Subscribe to our blog below! If you would like to set up a meeting at WCD 2019 make sure you contact us!
Topics: Dermatology Skin Cancer Advanced Dermatology EMR Dermatology EMR Dermatology Software Dermatology EMR Software Health Tech Skin Cancer Early Detection News & Events Skin Imaging System WCD2019