What About Cost-Effectiveness?
Although it can be determined that the use of a digital dermoscope increases diagnostic accuracy, studies pointing to cost-effectiveness of the device are not as conclusive. For example, one study found that the diagnosis of melanoma by dermatoscopy-trained dermatologists resulted in an increase of quality-adjusted years of life (decrease in morbidity and/or mortality) in addition to a reduction in costs.1
Supporting these conclusions, a group of researchers in Deutschland set out to determine the diagnostic accuracy and cost efficacy of dermoscopy in primary care. The study found that the probability of a correct diagnosis was approximately 1.25 times higher when using a dermatoscope and appeared to be cost effective. The study goes on to state that although no tool can (yet) allow for a 100% accurate diagnosis rate, they recommended the use of a digital dermoscope for all dermatologists.2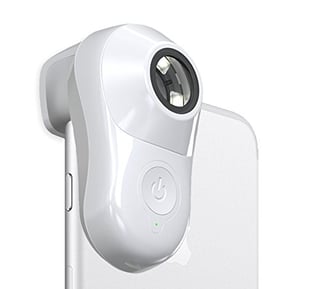 In contrast, another study found that due to an absence of evidence it was inconclusive in determining the reality or rate of cost-effectiveness from the use of dermatoscopes in the practice of dermatologists. However, it is important to note that in contrast to the findings above, this study went on to conclude that "no conclusions can be drawn on the impact of dermoscopy on clinical outcomes [or] diagnostic accuracy in detecting non-melanoma skin cancers".3
Areas For Improvement
Due to the evidence favoring the use of dermoscopy for diagnosis accuracy and cost-effectiveness, it creates the question of what else can be done to enhance these traits? Although an open-ended question, there are many tools and software specifically designed to enhance dermatoscopy (especially in the areas of support and streamlining workflows).
Challenges that these technologies could improve include: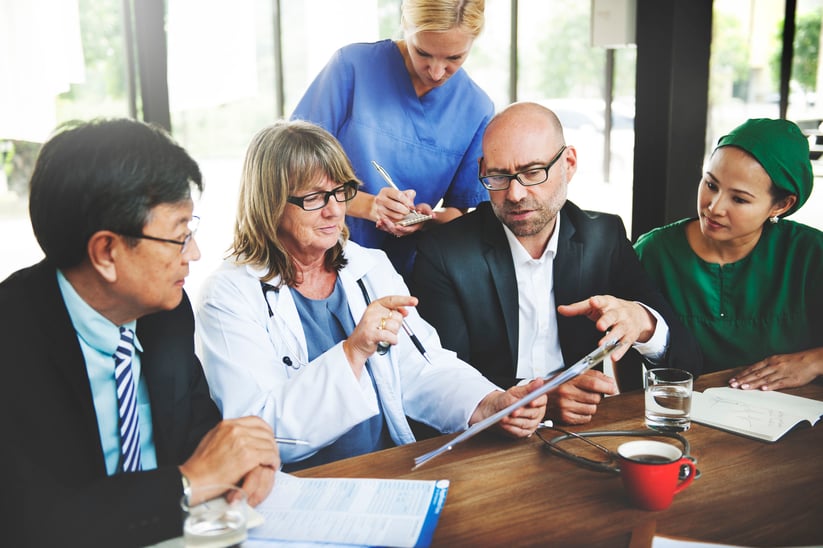 Examples such as these demonstrate that optimizing dermatology diagnosis accuracy and cost-effectiveness is not limited to the dermoscope itself. Rather, there are a wide variety of opportunities to optimize the practice of medical professionals. Intelligent dermatology software like DermEngine provide advanced solutions to these challenges in an all-in-one advanced solution, with the potential to enhance cost effectiveness, workflows, organization, patient relationships, and accessibility to medical professionals.
Conclusion
In conclusion, research (mostly) suggests that the mobile dermoscope is indeed a cost-effective tool for dermatologists to use. Studies demonstrate that in addition to enhancing diagnostic accuracy and early detection (thus lowering costs associated with expensive late-stage treatments for conditions such as melanoma). Although this two-part article has concluded that advanced dermoscopy is an essential component to optimizing the practice of dermatologists, it will be important to monitor where technologies (particularly in artificial intelligence (AI) will lead the dermatology industry in the future.
-The MetaOptima Team
Are you interested in learning more about how DermEngine's intelligent dermatology services can optimize your practice? sign up for a demo today!