Topics keyboard_arrow_down
The MetaOptima team is filled with excitement as the World Congress of Dermatology quickly approaches. Join us at Milano Congressi, from June 11th to 14th at booth E04 to learn about the latest trends in intelligent dermatology as we present DermEngine's newest features.
High expectations for the world's largest dermatology exhibition
This year marks the 24th consecutive World Congress of Dermatology exhibition, with thousands of attendees projected. This provides a unique opportunity to engage in powerful conversations through the exhibition sessions as well as a whole range of courses and scientific presentations to forward the future of dermatology.

Extending from June 11th to 14th, the exhibition will gather together international industry experts and decision-makers, who will share their professional experiences, expertise, skills and passion for improving patient care outcomes and bringing the most impactful development to all areas of dermatology practice.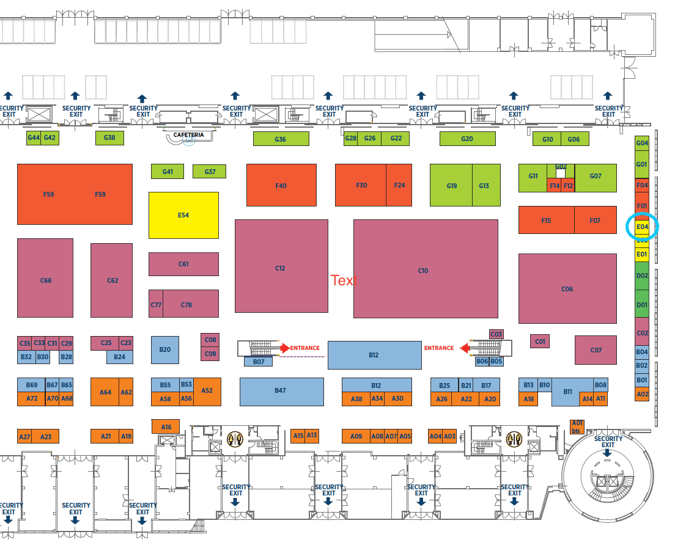 Meet with our team

As part of our drive to equip medical professionals with the most advanced tools in dermatology, our team looks forward to having the chance to meet you in person at the event. Please feel free to come by booth E04 for an opportunity to talk to our representatives: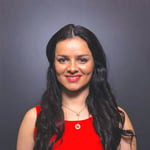 Dr. Maryam Sadeghi
(CEO & Co-founder)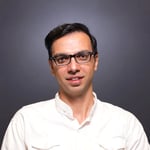 Dr. Majid Razmara (CTO & Co-founder)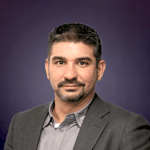 Manoel Coelho (Chief Growth Officer)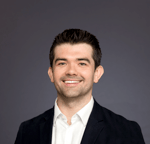 Peter Birch (APAC General Manager)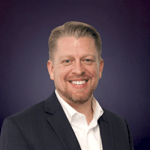 Aaron Hersh (Head of Business Development North America)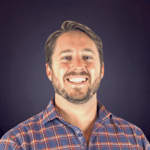 Daniel Hamilton (Business Development Manager)
Ross Papadimitriou (Business Development Manager)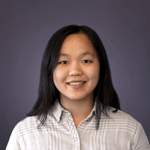 Mandy Sun (Sales & Marketing Coordinator)



If you would like to connect with us in advance to secure a time to meet us in person at WCD 2019, please make sure you contact us at info@metaoptima.com.
Follow the links below to know more about MetaOptima's latest activities:
MetaOptima participates in South America's largest healthcare tradeshow: Hospitalar 2019


-The MetaOptima Team

Would you like to stay updated on the latest news of MetaOptima and its integral dermatology solution? Subscribe to our blog below! If you would like to set up a meeting at WCD 2019 make sure you contact us!
Topics: Dermatology Skin Cancer Health Data Advanced Dermatology EMR Dermatology EMR Dermatology Software Dermatology EMR Software Health Tech Skin Cancer Early Detection News & Events Skin Imaging System WCD2019