Topics keyboard_arrow_down
Recently, a report determined that 29% of surveyed healthcare executives believe that telemedicine services are the most promising digital health trend in 2018.1 Already recognized for its important role in lowering costs and increasing workflow efficiency, this article dives into this innovation's lesser known benefits and potential uses.
Why Telemedicine?
To understand why telemedicine has risen to become the most promising trend for health executives, we must first take a look at the other digital health technologies to have made the top of the list:
Ranked at 20% and 15% respectively, artificial intelligence (AI) and interoperability are monitored by key leaders with great interest. What makes these list particularly interesting is the fact that these technologies hold the intrinsic potential to work with one another to create even more promising innovations.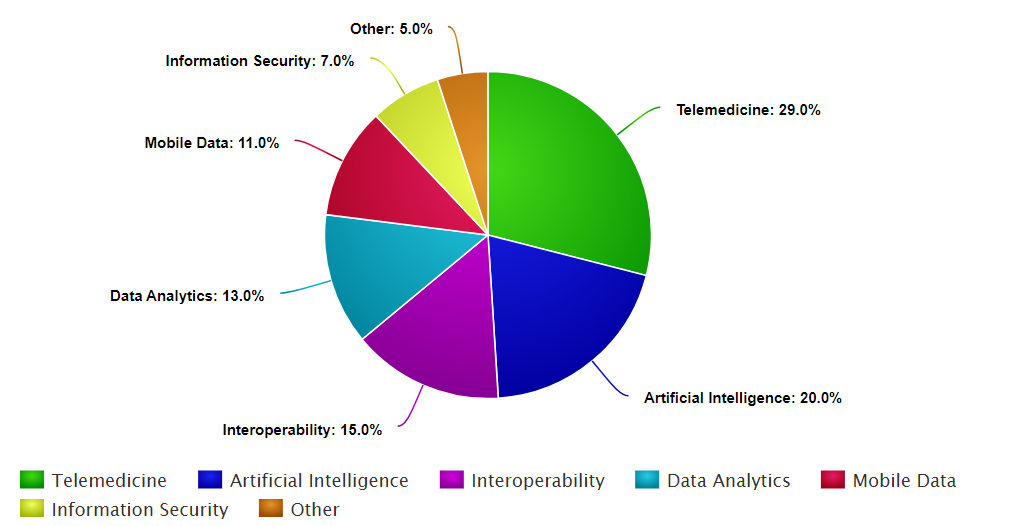 Centralizing Your Teledermoscopy Software Solution
As only one example, intelligent dermatology software such as DermEngine have become an all-encompassing platform to provide telemedicine capabilities alongside clinical decision support tools powered by artificial intelligence (AI). By providing an all-in-one, centralized solution, medical professionals can utilize the single platform for every step of their practice, from receiving/reviewing the patient case, to analyzing their images, to providing feedback.
Classified as a cloud-based EMR software, DermEngine follows the most up-to-date, rigorous security measures while offering an accessible, and interoperable platform. As a result, patient data remains securely stored while still "readable" with other key software within the practice. This ensures that time is spent analyzing comprehensive case files rather than trying to transfer or decode data through outdated or cumbersome software.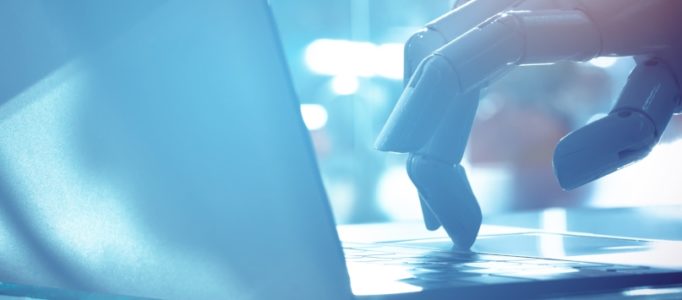 Conclusion
As teledermoscopy software continue to advance, it is becoming easier to see how other emerging technologies like artificial intelligence (AI) and the concept of interoperable software will build on each others' strengths to create combined solutions. The foundation of this vision can already be seen in pioneering dermatology EMR software such as DermEngine, which combine the accessible benefits of teledermatology with intelligent clinical decision support tools to ensure medical professionals are equipped with the latest technologies for providing optimized patient care.
-The MetaOptima Team

Would you like to learn more about how intelligent dermatology software like DermEngine can enhance your practice? Book your demo today!

Topics: Telemedicine Interoperability Teledermoscopy Teledermoscopy Software Best Teledermoscopy