1. What are the main concerns around teledermoscopy services implementation?
Despite the numerous facts in favour of the utilization of this methodology and how it can help alleviate dermatologist shortage in highly underserved areas,1 many erroneous ideas still persist affecting its full acquisition as a general practice in standard dermatology services. 5 most common myths in teledermoscopy are discussed as follows: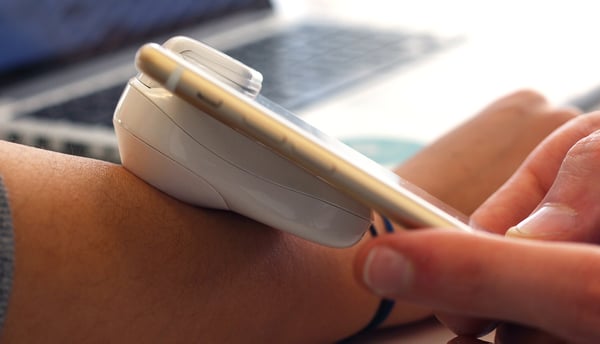 Conclusion
The widespread implementation of teledermoscopy services is still in a developing state given that some of the abovementioned myths still persist in the field. However, education on the actual facts supporting this technique are helping to break through misunderstandings of the real potential behind this service. The ease and accessibility with which it assists both doctors and patients in safeguarding their health from skin cancer makes it an ideal approach to tackle this and related skin conditions thus helping to advance overall healthcare experiences.
-The MetaOptima Team
Are you ready to experience how mobile dermoscopy tools like MoleScope II can support your teledermoscopy practice? Order it today!
Sources
1-https://www.jaad.org