1. How is teledermoscopy impacting dermatology services?
The following facts will look to shed light on the true power of this approach and how it helps in the fight against skin cancer.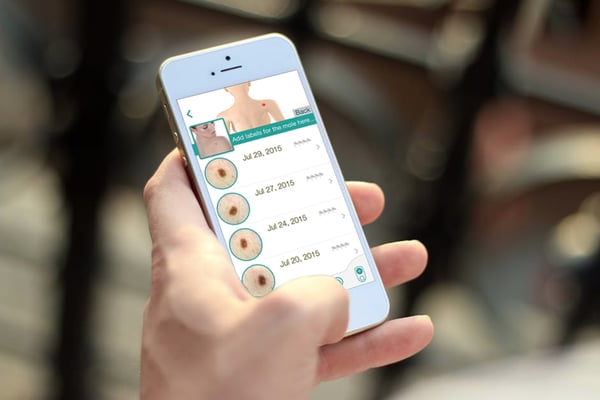 Final Thoughts
Beyond the many points that can be in favour or against teledermoscopy, reality shows that this practice is becoming a much widespread option for practitioners. What's more, the utility of remote connectivity adds another layer of value for patients living in dermatology underserved areas. Contrary to common knowledge, teledermoscopy is a practical, affordable and interactive alternative to in-clinic visits for the accurate diagnosis of melanoma. Five common myths about teledermoscopy will be presented in Part 2 of this article, and it will be discussed why a better understanding of this technique's potential will lead to a broader implementation in healthcare services.
-The MetaOptima Team
Are you ready to experience how mobile dermoscopy tools like MoleScope II can support your teledermoscopy practice? Order it today!

Sources
1-https://mhealthintelligence.com