Topics keyboard_arrow_down
Recently, the article 4 Ways Telemedicine Is Changing Healthcare1 interviewed two medical experts to determine the top four sectors set to evolve the way doctors provide their care and how patients viewed their experience. Expanding on their conclusions, this article discusses how intelligent dermatology software such as DermEngine are meeting or exceeding this new criteria for the aptly named "virtual health" industry.

In the article, four primary areas of interest within the telemedicine sector were identified: Direct-To-Consumer, Self-Service, Provider Collaboration and Spaces.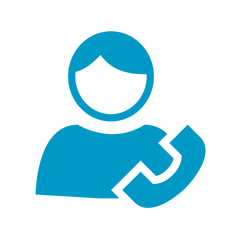 Direct-To-Consumer

Currently the most popular form of telemedicine services, direct-to-consumer summarizes the standard relationship of a medical professional providing care to a patient in a non-clinical setting. This accounts for both types of
telemedicine services
(live and store-and-forward) as well as the different sub-categories of the field (
teledermatology
,
teledermoscopy
, etc).

Self-Service
Fueled by the recent surge of innovations for artificial intelligence in dermatology, self-service is defined by its ability for patients to receive automatic care or feedback without the direct support of a medical professional. It is important to note that at this point in time artificial intelligence (AI) does not have the ability to surpass dermatologists, but rather be used as a clinical decision support tool to boost confidence and act as an ongoing resource for healthcare experts.
Provider Collaboration
A less thought-of form of telehealth falls under the category of provider collaboration. Although not necessarily recognized as a form of teledermoscopy services in itself, provider collaboration allows medical professionals to share and discuss patient cases in scenarios where the initial doctor would like to discuss the case with a colleague possessing more experience. This second (or more) set of eyes ensures that the patient receives quality feedback while allowing professionals to stay connected via a strong communication channel.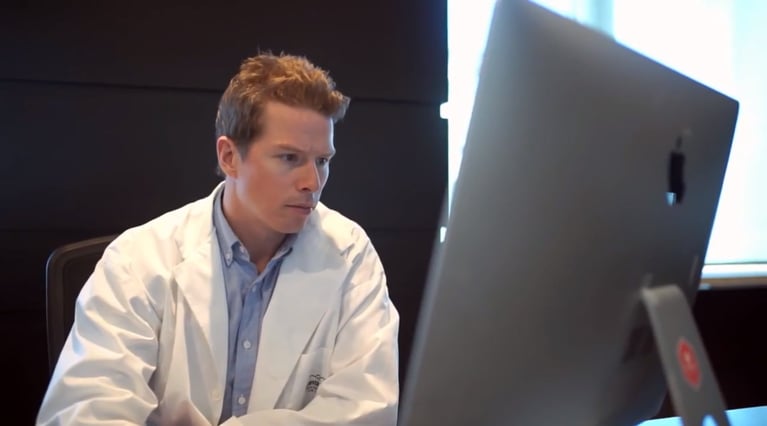 Spaces
The fourth and final listed sector, called "spaces", refers to the alternate locations and scenarios that telemedicine services allow patients to receive care from (in contrast to in-clinic visits). Largely supported by the concept of wearables and health apps, teledermoscopy software is just one aspect of a larger digital health movement that aims to equip patients with the tools they need to manage their health from the comfort of their home or from remote, inaccessible locations.
Conclusion
As telemedicine services and its associated sectors such as teledermoscopy software continue to play an expanding role in digital healthcare, so too does its ability to remain flexible to the wide variety of needs associated with providing quality care. Only four of these areas are Direct-To-Consumer, Self-Service, Provider Collaboration, and (additional) Spaces. As a direct result, physicians are able to remain accessible to their patients for improved care outcomes.
-The MetaOptima Team

Would you like to remain connected with your patients & colleagues while providing streamlined care and receiving a new source of income? sign up for a demo today!

Topics: Telehealth Teledermatology Advanced Teledermatology Teledermoscopy Teledermoscopy Software