Topics keyboard_arrow_down
Recognized for its promising value within the healthcare system, telemedicine holds a projected value of $5.2 billion by 2020. To better understand the drive behind the demand for this technology, this article will investigate real-world results from one of the fastest growing trends in the digital health industry.
Split into miniature case studies, telemedicine services has proven to be helpful in the following three categories:
1.Lowered Risk of Hospitalizations
From 2011-2016 a hospital in New York implemented a telemedicine solution to assist nurses with after-hour care on weekdays and throughout the weekends.

1

The purpose of this setup was to keep nurses in contact with trained medical professionals for cases where a patient's condition changed and they had questions.
As a result, patients experienced a lowered risk of hospitalizations when the nurses used the telemedicine software to discuss the patient's status with a doctor off-site. As a general concept, telemedicine has already been recognized for its ability to reduce in-clinic visits. Now this has been extended to a hospital setting where it was estimated to save Medicare and other services over $1.55 million while minimizing disruption.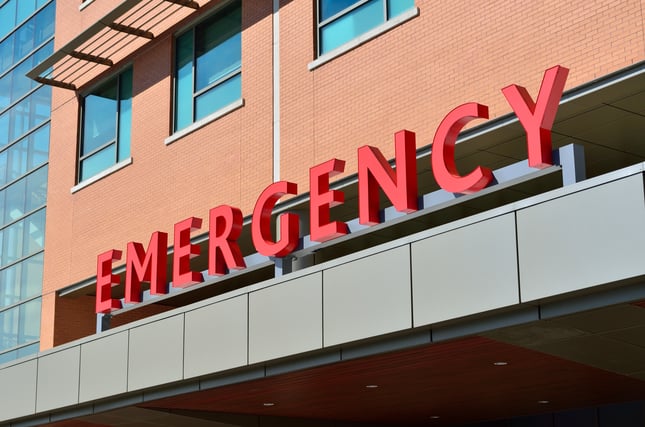 2.Increased Accessibility
Building on point number one, research demonstrates that telehealth services are proving most beneficial in scenarios where care would otherwise not be accessible, or severely limited due to lack of care resources.
For example, rural areas have long been recognized for their challenging aspects to provide quality care to patients due to being far from civilization with limited communication channels. As a result, from 2011-2016, telemedicine care in rural areas jumped by a shocking 960%.
2
As the population of majority continues to age, telemedicine services will stand to provide a valuable service to those who are bedridden, faced with chronic conditions, or would otherwise experience challenges accessing care.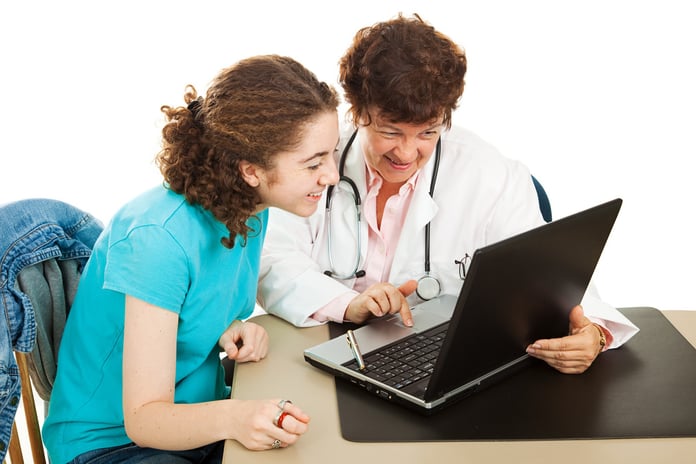 3.Increased Patient Engagement
With the increased popularity of telemedicine, medical professionals have been able to stay connected and accessible to their patients, allowing for a consistent and reliable communication solution. Recognized as an extremely important factor in ongoing health, patient engagement helps users stay informed about their care plan and in control, while becoming educated on the ways that they can stay involved or support their doctor.
For example, patients with a higher risk or history of developing skin cancer can use a patient-oriented mobile dermoscope (MoleScope) which allows them to take medical-grade quality images from the comfort of their home. As a result, patients are encouraged to monitor their skin health and will be more likely to contact their doctor via the patient portal of a teledermoscopy software should they find something suspicious.
Conclusion
Due to the continued growth of telemedicine and related fields (such as teledermoscopy and mobile dermoscopy) patients are able to receive fast, affordable, and accessible care while remaining engaged in their care plan. Similarly, nurses and other medical staff are able to manage patients with confidence while remaining connected to a wide demographic of patients so they can provide potentially life-saving care.
-The MetaOptima Team

Would you like to learn more about how intelligent dermatology software like DermEngine can enhance your practice? Book your demo today!

Topics: Telehealth Telemedicine Teledermoscopy Teledermoscopy Software Mobile Dermoscopy Best Teledermoscopy