Topics keyboard_arrow_down
In order to remain competitive, businesses need to use their resources efficiently to serve as many customers as possible. The same goes for dermatology practices. As a response to competitiveness, dermatologists are looking to digital solutions to increase their patient-serving capabilities. Software such as DermEngine use this growing trend known as teledermatology, where doctors are able to serve more patients across wider regions.
But how can teledermatology services cater to the unique needs of solo and group practices alongside large enterprises given their vastly different potentials and daily workflows?

Solo Practices
Solo practices located in underserved regions are able to increase their patient reach by using teledermatology software. Traditionally, rural areas seemed to be a concern for dermatologists, especially as these regions tend to have farming characteristics and an older demographic, both of which can lead to an increased risk in skin cancer.1 Recently, a report by FAIR health has shown that over a five-year period, telehealth service-use has increased tremendously in rural areas - over 960 percent.2 Implementing a teledermatology platform such as DermEngine facilitates a "win-win-win" scenario by:
Dermatologists are among medical professionals who have recognized how connective technology can manage their resources efficiently to better serve patients.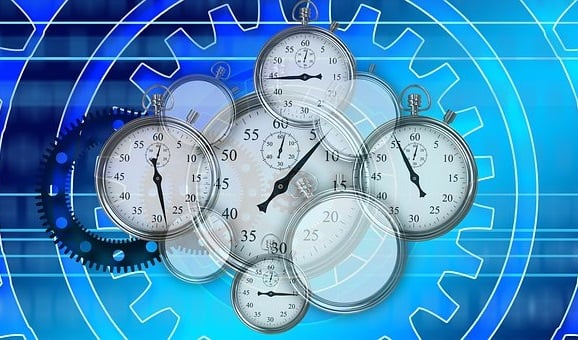 Group Practices

Comprised of typically 3-10 healthcare providers, group practices are positioned to benefit from teledermatology services by connecting with their professional networks to seamlessly refer patients to dermatologists located in-house, or around the world. With this in mind, DermEngine's scalable nature offers centralized documentation with a focus on ease of access to patients, colleagues, and records to promote streamlined workflows and growth within their practice. For example, studies show that teledermatology services have reduced average wait times for face-to-face consultations by three weeks.3 As a result, dermatologists have the opportunity to focus on critical patients sooner, rather than their practice's administration.
Enterprises consist of large-scale health operations such as hospitals and/or multi-franchise practices. Understandably, as the organization grows larger, so does its complexity; instead of outsourcing intricate healthcare processes, why not exploit them?
Thanks to advances in dermatology software, a shift towards cloud-based electronic medical records (EMR) is simplifying how enterprises manage interoperational complexities. Using DermEngine, nurses, dermatologists, surgeons, pathologists, oncologists, and even patients, have the ability to stay connected simultaneously on a single platform. Cloud-based dermatology EMRs, such as DermEngine, successfully combine teledermatology and online connectivity to encourage professional collaboration by facilitating real-time data transfer across a variety of electronic medical software and disciplines.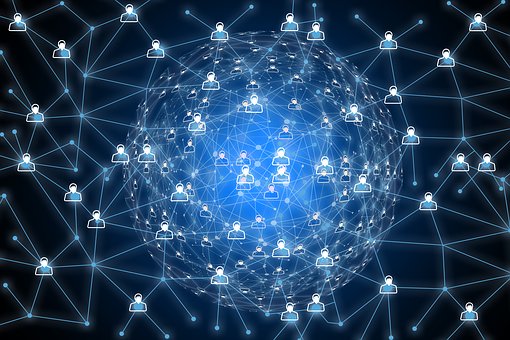 Conclusion
Dermatologists in practices of all sizes are recognizing the growing demand for advanced teledermatology software. Without being overwhelmed by large system upgrades, all dermatologists are now able to indulge in the opportunity of growth alongside the rapid advances in teledermatology accessibility and interoperability. As a result, skin care professionals are able to leverage the power of DermEngine for the early detection of skin cancer through utilizing their professional networks coupled with the exchange of real-time data for an optimized care cycle.


-The MetaOptima Team
Would you like to stay updated on the latest news of MetaOptima and its teledermatology solution, DermEngine? Subscribe to our blog! If you're ready to experience DermEngine's intuitive features for yourself, click the button below to request a demo today!

Sources
1-http://www.dermatologytimes.com
2-https://mhealthintelligence.com
3-https://jamanetwork.com
Topics: Dermatology Teledermatology Advanced Dermatology Advanced Teledermatology EMR Dermatology EMR Dermatology Software Teledermoscopy Dermatology EMR Software EMR Software Early Detection of Skin Cancer EMR System Scalability