Topics keyboard_arrow_down
From September 6th-8th MetaOptima's Business Development Manager, Karen Meohas will be attending the 73rd Brazilian Society of Dermatology Congress 1 in Curitiba! Our first time attending an event in Brazil, we are confident that this will serve as an excellent opportunity to expand the reach of MoleScope II and DermEngine while discussing how intelligent dermoscopy tools can support practices around the globe.
MetaOptima at the Brazilian Society of Dermatology Congress
Recognized as the largest dermatology event in the country with over 9,000 attendees, MetaOptima is excited to share how advanced innovations like mobile dermoscopy and artificial intelligence in dermatology are advancing the fields of digital health for both patients and doctors alike. With over 120 scientific sessions and the presence of over 120 distinguished dermatologists and industry experts, there will be no shortage of opportunities for networking, learning, and sharing information!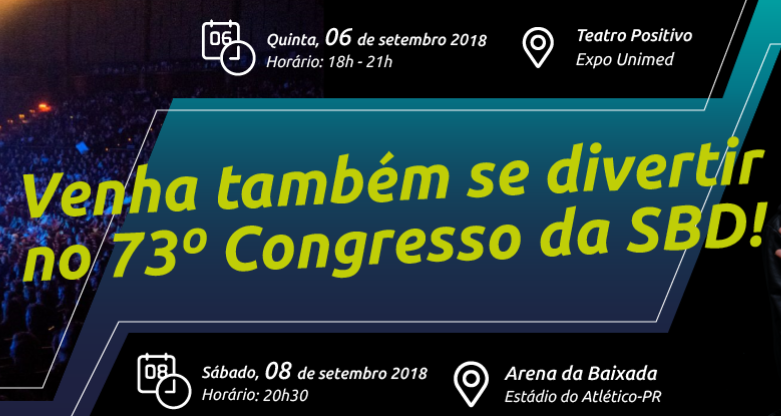 Located within a hub of dermatology and dermoscopy innovations, Karen is excited for the opportunity to discuss the role DermEngine and MoleScope can play in optimizing workflows, increasing patient access, and supporting clinical decisions:
MoleScope: A smartphone-attachable dermatoscope used to capture high-quality images of moles and help users track changes over time with the free associated app and stay engaged in their care plan. The device is capable of producing medical-grade quality pictures — the new standard of care in skin cancer diagnosis and management.
DermEngine: An intelligent dermatology software to assist in the imaging, documenting, communicating and diagnosing of skin conditions that works seamlessly with MoleScope and other dermoscopy tools on the market. DermEngine provides quick and efficient mobile, tablet and web access to images, clinical notes and pathology reports via cross-platform accessibility for ultimate convenience.
As MetaOptima continues to expand, we look forward to the opportunity to expand our reach around the world while learning how our dermatology EMR software and mobile dermoscope can support physicians in providing accessible, affordable, high quality care to their patients!
Interested in learning about our latest news and events? Click the links below!

-The MetaOptima Team

Would you like to learn more about how intelligent dermatology tools like DermEngine can enhance your practice? Book a demo today!

Sources:
Topics: Dermatology Dermatology Software Congresso da Sociedade Brasileira de Dermatologia News & Events